Rise of the Tomb Raider music score streaming on SoundCloud
Jerry on 2016-07-18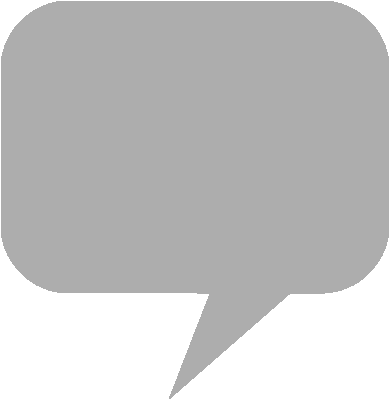 Developer Crystal Dynamics'
SoundCloud
channel has added Bobby Tahouri's score to
Rise of the Tomb Raider
for Windows,
Xbox One
and
PlayStation 4
.
The
Tomb Raider
reboot sequel's combat-free mode "Blood Ties" is the first installment of the franchise to include VR support, allowing players to explore Lara Croft's mansion from the protagonist's first-person perspective.
The full 23-track album, including a revisiting of "Lara's Theme" by
Jason Graves
and featuring the Nashville Music Scoring Orchestra, is streaming on SoundCloud,
Spotify
and
Apple Music
.
From the product page:
Lara uncovers an ancient mystery that places her in the cross-hairs of a ruthless organization known as Trinity. As she races to find the secret before Trinity, the trail leads to a myth about the Lost City of Kitezh. Lara knows she must reach the Lost City and its hidden secrets before Trinity. With that, she sets out for Siberia on her first Tomb Raiding expedition.
Apple Music - Rise of the Tomb Raider Official Soundtrack