Resident Evil: Revelations 2 soundtrack streaming on Spotify
Eric on 2021-10-13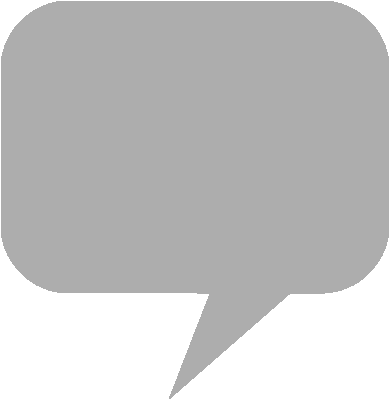 Chronologically following
Resident Evil 5
,
Resident Evil Revelations 2
(known as
Biohazard Revelations 2
in Japan) delivers two parallel episodic storylines.
In the first storyline, Moira Burton and
Code: Veronica
heroine Claire Redfield are captured by the Overseer, a scientist testing a zombie-creating virus activated by fear. In the second storyline, set six months later, Moira's father Barry Burton arrives on the Overseer's island in search of Moira and Claire. Instead, he discovers mysterious girl named Natalia, who draws him fruther into the Overseer's sinister plans.
In contrast to the lush orchestral feel of the first
Revelations'
score, the sequel takes a subtler, more atmospheric approach, with a greater focus on ambient soundscapes that evoke lingering feelings of dread.
Revelations
composers Kota Suzuki and Ichiro Kohmoto return, joined by various artists, and featuring Mozart's "Lacrimosa/Requiem K626."
The team of composers deliver a total of 95 music tracks, with a running time of 2 hour and 45 minutes. The Best Track Collection is included in the "Biohazard Sound Chronicle III compilation," published on seven compact discs through
Capcom
's Suleputer label.
Resident Evil Revelations 2
is available for Windows,
PlayStation 4
and PSVita,
Xbox One
, and
Nintendo Switch
. The digital soundtrack is streaming on
Spotify
and
Amazon Music
Unlimited.
From the product page:
The beginning of the Resident Evil Revelations 2 tale sees fan favorite Claire Redfield make a dramatic return. Survivor of the Raccoon City incident depicted in previous Resident Evil games, Claire now works for the anti-bioterrorism organization Terra Save.

Moira Burton, is attending her welcome party for Terra Save when unknown armed forces storm the office. Claire and Moira are knocked unconscious and awaken later to find themselves in a dark and abandoned detention facility.

Working together, they must find out who took them and to what sinister end. Will Claire and Moira make it out alive and discover what's led to them being taken to this remote island? A story of twists and turns will have players guessing the next step at every turn.
CDJapan - Biohazard Sound Chronicle 3 (CD)
YouTube Music - バイオハザードサウンドクロニクルIII (Streaming)
8 years of Resident Evil Revelations 2! Love this game ♥️ pic.twitter.com/jW7bKAv2Km

— Daily Resident Evil Music (@BiohazardOST) February 24, 2023