Resident Evil 7 soundtrack streaming on Apple Music & Spotify
Jerry on 2020-10-29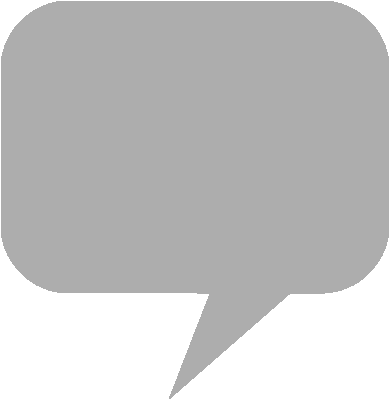 Featuring 81 music tracks from the VR-compatible horror game, the digital soundtrack to
Resident Evil 7: Biohazard
is available for purchase through
Steam
and streaming on
Apple Music
and
Spotify
.
A behind-the-scenes sound design discussion from 2017, involving
Capcom
composer Akiyuki Morimoto, sound programmer Kenji Kojima, and sound designer Ken Usami, can be viewed online. The soundtrack album includes compositions by Brian D'Oliveira (
Shadow of the Tomb Raider
), Cris Velasco (
Darksiders
), and Miwako Chinone (
Monster Hunter Explore
).
Resident Evil Village
, serving as a direct sequel to
Resident Evil 7
and marking the return of protagonist Ethan, is currently in development for Windows,
PlayStation 5
and Xbox Series X.
From the product page:
A soundtrack for such a terrifying game franchise should itself be frightening—and the music of Resident Evil 7: Biohazard goes above and beyond in that respect. The eerie atmosphere and dissonant strings of "Go Tell Aunt Rhody" feel gothic and dystopian, while "Kill or Be Killed" truly strikes fear with a cacophony of string glissandos, whispers, and moans. "Saferoom" is a rare moment of solace, relying on distorted guitars and echoes to secure a peaceful moment. However, as is always true in Resident Evil games, those moments never last.
Spotify - Resident Evil 7 Biohazard Original Soundtrack