Laced Records presses Resident Evil 6 double vinyl soundtrack
Jerry on 2021-03-13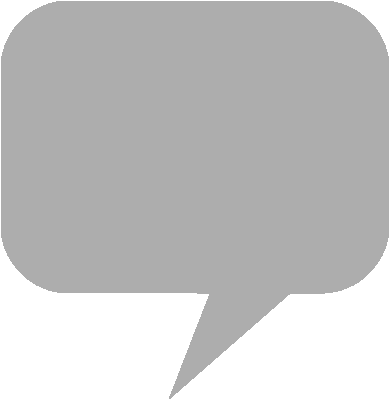 London-based publisher
Laced Records
has pressed the
Resident Evil 6
soundtrack album to vinyl, decorated with artwork by Boris Moncel.
Recorded with the 90-piece Sydney Scoring Orchestra, limited-edition vinyl release is also available for shipping through distributor
PixelCrib
in Melbourne. A 30-track excerpted "Best Track Collection" is streaming on
Spotify
.
Capcom
's full-length digital soundtrack for the action-oriented dramatic horror title is streaming on
Apple Music
and
Amazon Music
, featuring music by Thomas Parisch, Laurent Ziliani, Daniel Lindholm and Sebastian Schwartz, as well as Capcom composers Kota Suzuki, Akihiko Narita, Azusa Kato and Akiyuki Morimoto.
Resident Evil 6
is available for Windows through
Steam
,
PlayStation 4
,
Nintendo Switch
and
Xbox One
.
From the product page:
Blending action and survival horror, Resident Evil 6 is a dramatic horror experience that cannot be forgotten. Now in high definition, the game offers multiple characters, including fan favorites and new faces, along with solo and co-op modes and new challenges for players, different from any other in the Resident Evil franchise.
PixelCrib - Resident Evil 6 Deluxe Double Vinyl
Laced Records - (OUT OF STOCK)