Portal 2: Songs To Test By soundtrack teleports on streaming platforms
Jerry on 2016-03-02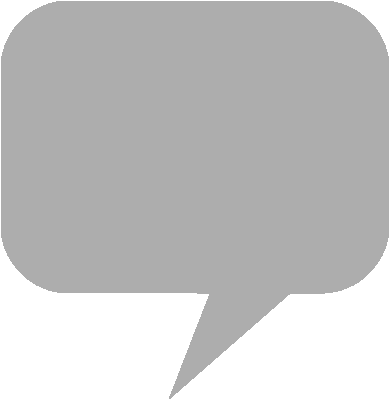 All three volumes of the Songs To Test By: Portal 2 soundtrack album by
Mike Morasky
of Aperture Science Psychoacoustic Laboratories, along with numerous ringtones, are available for free download in mp3 format through
Valve
's Thinkwithportals website.
The physics-based puzzle-platformer blends synthetic-sounding compositions on electronic piano, oddly modulated chip music and unusual rhythm patterns to reflect the theme of computers run amok. End credits break-up song "Want You Gone," the spiritual successor to "Still Alive," is written by Jonathan Coulton and performed by GLaDOS voice actor Ellen McLain. "Cara Mia Addio," depicting a chorus of singing turrets, capitalizes on McLain's background as an opera singer.
Portal 2
is available for Windows, Mac and Linux, along with Xbox 360 (with
Xbox One
backward compatibility) and
PlayStation 3
. The four-hour, 77-track soundtrack is streaming on
Amazon Music
,
Apple Music
and
Spotify
.
From the
Steam
product page:
Portal 2 draws from the award-winning formula of innovative gameplay, story, and music that earned the original Portal over 70 industry accolades and created a cult following.

The single-player portion of Portal 2 introduces a cast of dynamic new characters, a host of fresh puzzle elements, and a much larger set of devious test chambers. Players will explore never-before-seen areas of the Aperture Science Labs and be reunited with GLaDOS, the occasionally murderous computer companion who guided them through the original game.
Thinkwithportals - Portal 2: Songs to Test By
Portal Companion Collection has launched for Nintendo Switch. Music score "Portal 2: Songs to Test By" composed by Mike Morasky is streaming on #Spotify - https://t.co/GC6bdnQUsL pic.twitter.com/pI7SKXW1sz

— The Ongaku (@TheOngaku) July 6, 2022