PixelJunk Eden Complete Soundtrack sprouts on Spotify
Jerry on 2016-07-28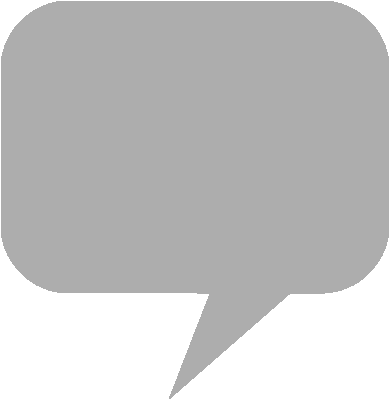 PixelJunk Eden
Complete Soundtrack by Baiyon is available for streaming on
Amazon Music
,
Spotify
and
Apple Music
, featuring music from the independently developed platformer for
PlayStation 3
and
Steam
.
The 17-track digital album contains the stage themes included in the physical release pressed by
Aniplex
in Japan, along with background music from the "Eden Encore" downloadable content.
From the product page:
Swing, climb, and jump your way through massive "gardens" of vibrant other-worldly plant-life in this truly organic platformer and grow each garden as you explore and guide your tiny yet agile "Grimp" toward the elusive "Spectra" which are hidden throughout each stage.
Apple Music - PixelJunk Eden Complete Soundtrack