Piano Opera Final Fantasy I/II/III revisits Famicom trilogy
Jerry on 2011-12-25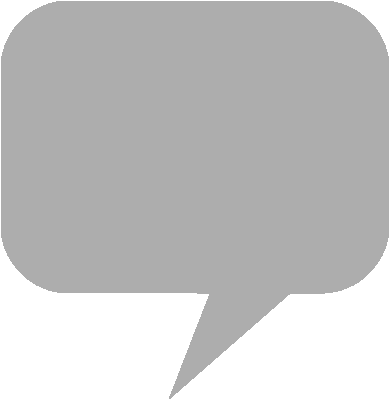 First published to compact disc in February 2012 in Japan, "Piano Opera Final Fantasy I/II/III" is available for shipping domestically through distributors
CDJapan
and
Play-Asia
. The digital edition is streaming online through the
Apple Music
service in Japan.
The thirteen-track album features music from
Square Enix
's Famicom role-playing game trilogy, performed on piano by Hiroyuki Nakayama. Arranged pieces include "Matoya's Theme" and "Mount Gulug" from
Final Fantasy
, written in 1987 and first heard in Western regions upon the release of
Nintendo
's English-language localization in 1990.
"Rebel Army" and "Tower of the Magi" from
Final Fantasy II
date back to the Famicom release in 1988. The themes first appeared in an English-language translation for the Sony PlayStation enhanced port in 2002, arranged by
Tsuyoshi Sekito
. "Crystal
Cave
" and "Eternal Wind" from
Final Fantasy III
emerged in 1990 in Japan. Their first appearance in a Western release came in 2006 on the
Nintendo DS
, arranged by Sekito, Keiji Kawamori and
Yasuhiro Yamanaka
.
Also included in the Piano Opera album are a town medley and battle medley, incorporating themes from all three role-playing games. Excerpts from the album, composed and produced by
Nobuo Uematsu
, are streaming on YouTube, courtesy of the publisher.
CDJapan - Piano Opera Final Fantasy I/II/III CD
Play-Asia - Piano Opera Final Fantasy I/II/III CD
Apple Music - Piano Opera Final Fantasy I/II/III
来週に迫る!2月29日発売予定、『PIANO OPERA FINAL FANTASY I/II/III』のサンプルが届いたので実物画像を公開!fecebookでも2枚を公開中です。予約→http://t.co/B8rBB2Sg pic.twitter.com/E5yhKtu7

— スクウェア・エニックス e-STORE (@SQEX_eSTORE) February 24, 2012