Preorders open for Persona 25th Anniversary Deluxe Vinyl Box Set
Jerry on 2021-12-15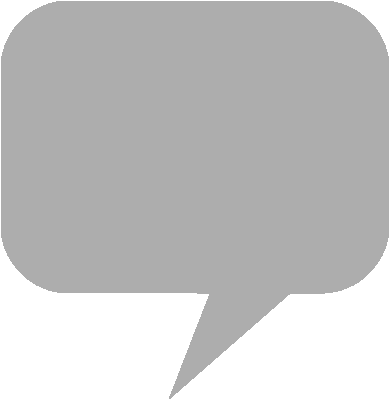 Publisher
iam8bit
and has announced their Persona 25th Anniversary Deluxe
Vinyl
Box Set. The box will ship with fifteen analog records from iam8bit Japan and iam8bit Asia.
The compilation includes newly remastered music from
Atlus
role-playing games
Persona 1, Persona 2: Innocent Sin & Eternal Punishment, Persona 3, Persona 4
and
Persona 5.
. The Deluxe Vinyl Box selects music tracks from the series, composed by
Shoji Meguro
, Atsushi Kitajoh,
Ryota Kozuka
and Atlus Sound Team members, featuring vocalists Yumi Kawamura, Lotus Juice, Shihoko Hirata and Lyn.
Packaging for the box set is decorated with album art by Drew Wise and includes a sticker sheet and postcard for each game title.
From the product page:
The Persona series is absolutely legendary, rife with a uniquely enveloping world and iconic characters, and the real treasure of the compendium is each game's soundtrack. Rarely does a franchise embrace music with such care, and it's because the Atlus Sound Team knows just how helpful good tunes can be to immersing you in the fantasy.

To celebrate the 25th Anniversary of Persona, iam8bit and Atlus have collaborated to honor the beloved series' sounds with a deluxe box set like no other — a monumental 15-disc collection dating all the way back to the OG game from 1996. Every track has been freshly and painstakingly remastered just for this vinyl release, breathing new life into all of your familiar favorites. With a whopping 8.5 hours of music, this is truly a journey through genre and time, ranging from Persona 1's memorable dungeon themes and Persona 2's head-bopping beats to Persona 3's unique hip-hop stylings and Persona 4's familiar retro-pop, crescendoing with Persona 5's famous acid jazz.

Each game's vinyl discs are housed in their own box, complete with thematic sticker sheets that allow you to personalize your set (Persona is all about personal identity after all), with each box sliding comfortably into an exclusive 25th anniversary slipcase. This is the most epic iam8bit vinyl release to date — which gives especially poignant punctuation to this seminal moment for one of the most enduring video game series ever.
iam8bit Japan - ペルソナ25周年アニバーサリー レコード・ボックスセット
iam8bit Asia - Persona 25th Anniversary Deluxe Vinyl Box Set
iam8bit - (OUT OF STOCK)
For the first time on vinyl, own music from the mainline Persona series in this beautiful Persona 25th Anniversary Deluxe Box Set by @iam8bit! 🎶

Pre-orders open 12/14! #P25th pic.twitter.com/Bumevaolxa

— Official ATLUS West (@Atlus_West) December 10, 2021