Parasite Eve soundtrack and remixes streaming on Spotify
Jerry on 2022-10-06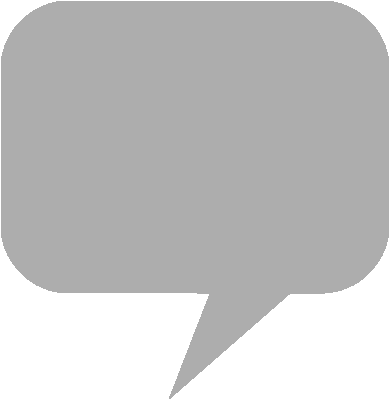 In time for
Halloween
, the soundtrack for the classic horror-themed role-playing game
Parasite Eve
is now on streaming services, alongside the Parasite Eve Remixes arrangement album.
Parasite Eve
for PlayStation was directed by Takashi Tokita and produced by Hironobu Sakaguchi. Protagonist Aya Brea, a rookie cop at the NYPD, attends the opera on Christmas Eve and witnesses a destructive display of paranormal powers by the actress Melissa Pearce.
The first physical release of the soundtrack arrived on two discs in 1998, featuring music by composer
Yoko Shimomura
and vocals by Shani Rigsbee and Judith Siirila. Reflecting the ambitions of the developers to create a cinematic experience, the soundtrack cover is patterned after a Hollywood movie poster.
DigiCube published Shimomura's arrangement album Parasite Eve Remixes in July of 1998. Intro track "A.Y.A. (Theme of AYA Primary Mix)" was recorded at Towerside Studio in Tokyo, with
Hidenori Iwasaki
acting as synthesizer operator. Closing track "Somnia Memorias (Platinum Edition)" was recorded at Westlake Studio in Los Angeles.
Both albums are streaming on
Amazon Music
Unlimited,
Spotify
, and
YouTube Music
.
YouTube Music - Parasite Eve soundtrack (streaming) / Remixes (streaming)
The Parasite Eve soundtracks are both now on Spotify, it took long enough pic.twitter.com/JM0HTYG425

— Mac (@MrMcsqueezy) October 4, 2022