Pacer soundtrack by CoLD SToRAGE published through Bandcamp
Jerry on 2021-06-10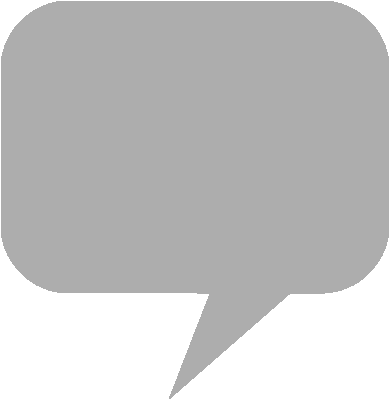 Game composer
CoLD SToRAGE
(Tim Wright) has published the soundtrack to anti-gravity racing game
Pacer
. Previously titled "Formula Fusion," developer R8 Games' racing title is available through
Steam
for Windows, and on
Xbox One
and
PlayStation 4
consoles.
Hosted through
Bandcamp
, the ten-track
Pacer
soundtrack is written and produced by CoLD SToRAGE, and mixed and mastered at Hess-Betonburg Studios, Switzerland. The composer's two-volume, 20th anniversary
WipEout
remastered album publications, entitled "Slipstream," are also hosted on Bandcamp.
From the product page:
PACER is high-octane anti-gravity racing at its most destructive. Customise your craft and weapons then engage in the campaign, a single-player race or compete against your rivals in explosive online multiplayer for the ultimate combat racing experience.
CoLD SToRAGE Bandcamp - PACER
It's about time this was out there, don't you think? 😆https://t.co/g5GHHLNStE
🎧🚀⚙️▶️

— CoLD SToRAGE (@CoLDSToRAGE) June 9, 2021