Octopath Traveler Recorded Journey vinyl ships via Square Enix store
Jerry on 2022-07-13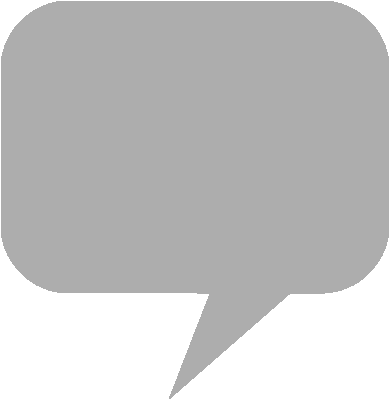 The "Octopath Traveler Recorded Journey" vinyl soundtrack is currently in stock at the
Square Enix
store for North America and Europe. The two-disc analog record set features music from
Octopath Traveler
, composed by
Yasunori Nishiki
.
Developed by Square Enix and Acquire, the commercially successful role-playing game debuted on the
Nintendo Switch
console four years ago on this date.
Octopath
pioneered the "
HD-2D
" development framework, producing a distinctive visual aesthetic that combines sprite-based, two-dimensional character art and three-dimensional polygonal terrains. Another "HD-2D" title, the
LIVE A LIVE
remake, launches later this month.
Octopath Traveler Recorded Journey also ships from distributor
CDJapan
. The digital soundtrack is available for streaming on
Spotify
and
Amazon Music
Unlimited.
Octopath Traveler
is also available for Windows through
Steam
and
Xbox One
.
From the product page:
Eight travelers. Eight adventures. Eight roles to play. Embark on an epic journey across the vast and wondrous world of Orsterra and discover the captivating stories of each of the eight travelers. Play as eight different characters, each with their own stories to uncover and side quests to complete...
Square Enix store (North America) - OCTOPATH TRAVELER -Recorded Journey-
Square Enix store (Europe) - OCTOPATH TRAVELER -Recorded Journey-
CDJapan - OCTOPATH TRAVELER -Recorded Journey-
🎶OCTOPATH TRAVELER -Recorded Journey-🎶

9月26日に #オクトパストラベラー のレコード商品がオフィシャルショップ限定で発売予定✨

封入特典のMP3楽曲ダウンロードコードではゲーム内のエクステンドを再現した楽曲を合計24曲収録🎧
#TGS2022 SEMブースでPV公開中🎞️

🔗https://t.co/4XUFYp4H1N pic.twitter.com/Oa6RDmVUl3

— SQUARE ENIX MUSIC (@sem_sep) September 17, 2022