Octopath Traveler: Champions of the Continent soundtrack published
Jerry on 2022-02-08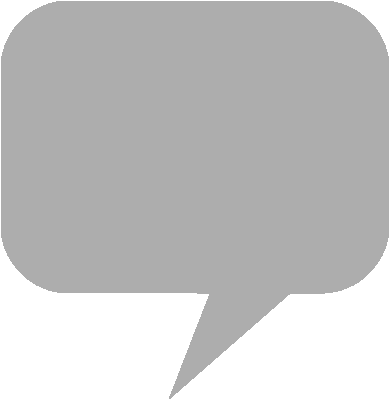 Publisher
Square Enix
has announced
Octopath Traveler: Champions of the Continent
for iOS and
Android
devices, scheduled for release this summer in North America and Europe.
The mobile title promises an epic new story and strategic eight-member party combat. Music for the game is by series composer
Yasunori Nishiki
. The soundtrack album ships from the Square Enix store for North America and Europe, and from distributors
CDJapan
and
Play-Asia
.
The compact disc release contains two full discs of music from the mobile game score, plus an additional disc with two bonus tracks. Excerpts of all music tracks from the
Champions of the Continent
soundtrack, apart from the bonus tracks, are streaming on the official Japanese-language website.
From the product page:
A few years prior to the events of OCTOPATH TRAVELER, Orsterra is ruled by tyrants hungry for "wealth, power, and fame". While the tyrants' desires have unleashed a bottomless darkness upon the world…there are those who resist the darkness. You will meet them while traveling the world as "the Chosen Ones" of a divine ring. What will you obtain, and what will you experience through this journey? Soon the story will lead you to the tyrants of the land.
Square Enix Store (North America) - Octopath Traveler: Champions of the Continent Soundtrack (CD)
Square Enix Store (Europe) - Octopath Traveler: Champions of the Continent Soundtrack (CD)
Square Enix Japan - Octopath Traveler: Tairiku no Hasha Soundtrack Excerpts
CDJapan - Octopath Traveler: Champions of the Continent Soundtrack CD
Play-Asia - Octopath Traveler: Champions of the Continent Soundtrack CD
Happy 4th anniversary, Octopath

Hark Traveler! Need a soundtrack to get your heart pumping reminiscing your fondest @octopath_cotc memories? Check out the Official OCTOPATH TRAVELER: CotC Soundtrack!

This 3-disk OST is a perfect addition to your OCTOPATH TRAVELER Collection! 🐙https://t.co/FzIhB5DYMZ pic.twitter.com/r5Al83W1Y5

— Square Enix Merchandise (North America) (@SQEX_MD_NA) September 7, 2022