System Shock vinyl soundtrack ships from PixelCrib
Jerry on 2021-01-13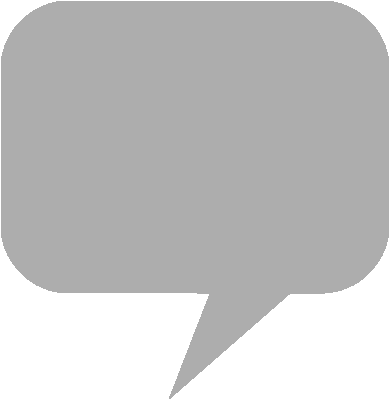 The neon green edition of the
System Shock
double vinyl soundtrack album ships from distributor
PixelCrib
of Melbourne, Australia.
The limited edition two-disc analog record set starts off with the 1994 original score, composed by Greg LoPiccolo and Tim Ries. In addition, the vinyl publication includes Nightdive Studio's 2020 remastered soundtrack by Jonathan Peros.
Nightdive Waves' 22-track digital soundtrack is streaming through
Amazon Music
Unlimited and
Spotify
. The
System Shock
remake is due out August 31, 2021 on GOG and coming soon to
Steam
.
From the product page:
You're a renowned hacker, the most notorious cyberspace thief in the corporate world. Caught during a risky break-in, you become indentured to a greedy TriOptimum executive. After six months in a healing coma, you awaken to the twisted aftermath of a terrible disaster. Where are the surgeons? Why is the station in such disrepair? Slowly, the chilling realization that something is very wrong creeps over you. Once a prime corporate research facility, Citadel Station now teems with mindless cyborgs, robots and terribly mutated beings, all programmed to serve SHODAN, a ruthless A.I.
PixelCrib - System Shock Neon Green Vinyl