No Plan B soundtrack by Corentin Brasart published through Bandcamp
Jerry on 2021-12-31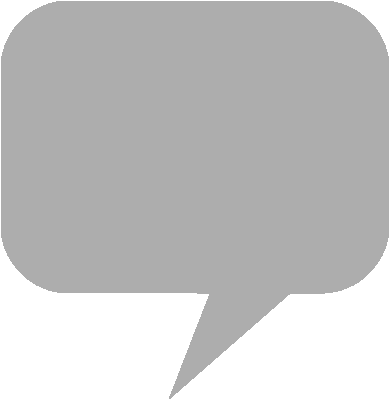 Developed by Sébastion Dubois at studio GFX47 in Paris,
No Plan B
is a SWAT-themed top-down tactical game for Windows.
Assemble a squad, select their gear, and view the infiltration playing out in real time in assorted scenarios, from benevolent hostage situations to nefarious bank heists. The 11-track digital soundtrack by
Corentin Brasart
draws inspiration from
Metal Gear, The Division, Apex Legends,
and scores by composers Hans Zimmer and Lorne Balfe.
No Plan B
and the music score is available for Windows through
Steam
, while the digital soundtrack can be purchased through
Bandcamp
and streamed through
Spotify
.
From the product page:
Assemble your squad, gear up, and lead your ops in a gripping tactical game with no room for failure. Plan the best course of action and watch it play out through brutal rogue-like campaigns and community-made missions.
GFX47 - No Plan B
NO PLAN B is now live on Steam! 🎉🎉🎉
You can buy the game and the score I've made for it there: https://t.co/6bYMmcuGOC

Or you can listen to it on:
🎵Spotify: https://t.co/R1CWz5vQe3
🎵Bandcamp: https://t.co/qH9ukekVFp
🎵Youtube: https://t.co/63f2ZUvhMI#gamedev #gameaudio

— Corentin Brasart (@73touches) December 1, 2021