NieR Re[in]carnation Chill Out Arrangement Tracks announced
Jerry on 2022-05-27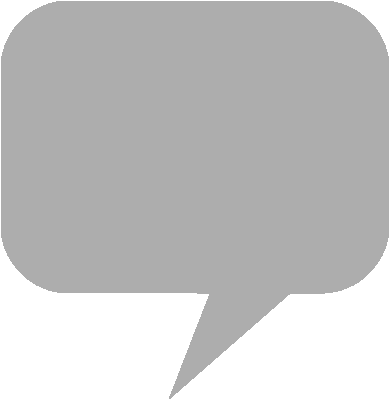 Square Enix
has announced arrangement album "NieR Re[in]carnation Chill Out Arrangement Tracks," scheduled for release on August 3rd on compact disc.
Developed by Applibot and published by Square Enix, the free-to-play mobile game
NieR Re[in]carnation
features original music by
Keiichi Okabe
and
Shotaro Seo
of Monaca music studio. Set in a series of towers and dungeons dubbed "the Cage," the mobile game was first announced in 2020 alongside the
NieR Replicant
remake.
The scenario, designed by Yoko Taro and Saito Yosuke, takes place at an unspecified period within the
NieR
timeline. Art for the title is overseen by concept artist Kazuma Koda and character designer Akihiko Yoshida, rooting the world-building in visual elements familiar to the franchise.
Preorders for the arrangement album are open at the Square Enix store for North America and Europe, as well as distributors
CDJapan
and
Play-Asia
. Excerpts from all nine arranged tracks are streaming on digital music store
Ototoy
and the official album website.
From the product page:
A chill-out arrangement album of songs from the smartphone game NieR Re[in]carnation. The beautiful and delicate songs will be delivered in a relaxing chill arrangement. The jacket illustration was drawn by Momojiru, who is also involved in the game's artwork production. The booklet will include liner notes by creative director Yoko Taro, composer Keiichi Okabe, and Shotaro Seo. We hope you enjoy this album of arrangements perfect for a relaxing time.
Square Enix store (North America) - NieR Re[in]carnation Chill Out Arrangement Tracks Preorders
Square Enix store (Europe) - NieR Re[in]carnation Chill Out Arrangement Tracks Preorders
Play-Asia - NieR Re[in]carnation Chill Out Arrangement Tracks Preorders
CDJapan - NieR Re[in]carnation Chill Out Arrangement Tracks Preorders
Square Enix Japan - NieR Re[in]carnation Chill Out Arrangement Tracks excerpts
Introducing a chill-out arrangement album of songs from NieR Re[in]carnation. The jacket illustration was drawn by Momojiru who is involved in the game's artwork production.

Pre-order now on the Square Enix Store: https://t.co/H38wftTcuk@NieRGame pic.twitter.com/yAywZRjanR

— Square Enix Merchandise (North America) (@SQEX_MD_NA) May 27, 2022