Glover port for Windows arrives via Steam on April 20th
Jerry on 2022-03-07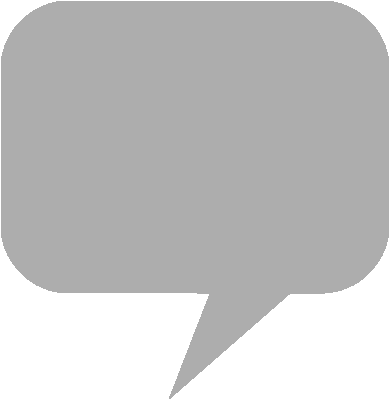 Glover
, the 3D platforming adventure game for
Nintendo 64
, was developed by Interactive Studios and published by Hasbro Interactive in 1998. Piko Interactive of San Antonio, Texas acquired the rights to
Glover
in 2017 and will publish the classic title on
Steam
on April 20th.
In
Glover
, the player controls a four-fingered sentient glove tasked with retrieving the Crystal Kingdom's lost crystals by rolling, bouncing, throwing and slapping a red ball to the goal of each of three stages, across six separate worlds.
Respawned Records
previously published the game's soundtrack on vinyl on two discs.
Glover
features music composed by Rob Lord, Paul Weir, and Mark Bandola. The composer trio collaborated on music and sound effects for the
Discworld
point-and-click adventure series by Psygnosis.
From the product page:
The Kingdom's peaceful world has been shattered! The wizard, while mixing potions with his magical gloves has caused a huge explosion, turning him instantly to stone and dislodging the seven crystals that give the Kingdom its energy. Without the crystals, the castle and its world will fall apart and the wizard will be lost!

It's down to Glover, one of the magical gloves, to find the crystals, now disguised as rubber balls and return them safely to the castle. Guide Glover and the balls through seven magical worlds full of puzzles and hidden surprises. Watch out! The evil glove is lurking in the shadows, and he'll stop at nothing to foil Glover's attempts at restoring peace.
Respawned Records - Vinyl (OUT OF STOCK)