N++ soundtrack playlist dashes onto SoundCloud
Jerry on 2016-02-16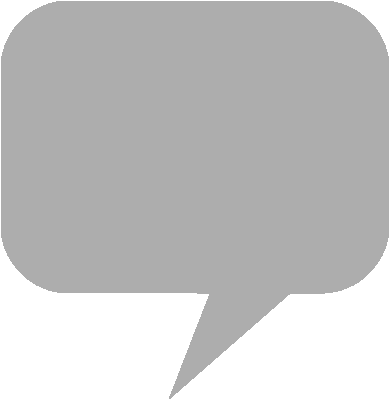 Metanet Software's independently developed puzzle platformer N++ is available for
PlayStation 4
and
Nintendo Switch
, along with Windows, Mac and Linux platforms through
Steam
.
Licensed music appearing on the soundtrack by Acronym, Function, Project e.l.f., Rival Consoles and other artists can be previewed on nplusplus.org. Numerous background tracks are streaming on
SoundCloud
.
In their 2016 Game Developers Conference talk, designers Mare Sheppard and Raigan Burns shared lessons from the creating the independent game series. "Empowering the Player," filmed at the Moscone Center in San Francisco, can be viewed on YouTube.
YouTube - "Empowering the Player"
From the factsheet:
N++ is a fast-paced, action-packed platformer set in the distant future. You play as a ninja, darting through obstacles, narrowly evading a slew of inadvertently homicidal enemy robots and collecting gold in a minimalist, sci-fi world.
Metanet Software - N++ soundtrack.
(Archival URL on archive.org.)