Moss by Polyarc announced as a launch title for PlayStation VR2
Jerry on 2022-12-11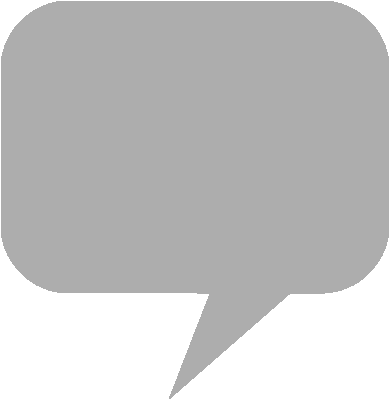 VR adventure game
Moss
by developer Polyarc in Seattle has been named a launch title for
PlayStation VR2
. The enhanced VR-compatible
PlayStation 5
port is slated for release on February 22nd, 2023.
Moss
combines first-person and third-person perspectives for varying puzzle gameplay, tailor-made for VR headsets. The enhanced port promises improved haptic feedback from PS VR2 Sense controllers and headset vibration, eye tracking that will cause interactive objects to subtly glow upon being glanced, along with foveated rendering and increased field of view.
Music for the game is by
Jason Graves
, whose previous scores include
Dead Space
and
Tomb Raider
(2013). The pastoral music score incorporates flute, oboe, Celtic harp, acoustic guitar and classical violin, and features vocals by Malukah on "Home To Me." The digital soundtrack is available through
Bandcamp
and
Steam
.
Moss
is also available for PSVR on
PlayStation 4
, along with Windows and Oculus Quest. The game soundtrack is streaming on
Spotify
and
Amazon Music
Unlimited.
From the product page:
In Moss, players meet Quill, a young mouse with dreams of greatness beyond the confines of her settlement. While exploring the woods, she finds a mysterious Glass Relic and an ancient magic is awakened. With her uncle now in grave danger, Quill must embark on an epic journey—and she needs you there by her side. Together, you'll travel to forgotten realms, solve challenging puzzles, and battle menacing enemies. Alone, no one can conquer what you're up against. But united, you just may defeat even the darkest of villains.
Polyarc Bandcamp - Moss (Original Game Soundtrack) Vinyl / CD
Apple Music - Moss (Original Game Soundtrack)
Happy @PlayStation VR2 Launch Day!

We're celebrating by giving away 10 Quill figures.

🐭Post a photo of your Moss or Moss: Book II #PSVR2 purchase
🐭Tag a friend that would like Moss
🐭Retweet

Moss: https://t.co/LycuKAvC2i
Moss: Book II: https://t.co/YeugJyGF1B pic.twitter.com/W3zVFYXbAs

— Moss: Book II - The Game Awards "Best VR/AR Game" (@PolyarcGames) February 22, 2023