Modulation: Final Fantasy Arrangements crossfade trailer on YouTube
Jerry on 2022-11-03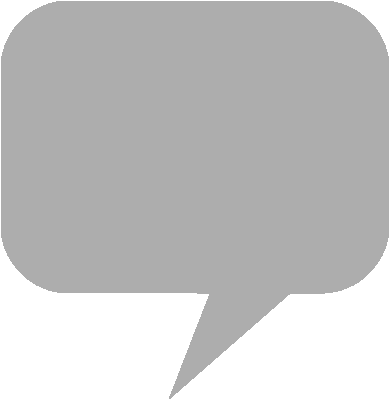 Square Enix
has posted a crossfade trailer for the vinyl release of Modulation: Final Fantasy Arrangement Album, overseen by series composer
Nobuo Uematsu
.
Preorders for the vinyl compilation are available through the Square Enix store for North America and Europe, along with distributors
CDJapan
and
Play-Asia
. Due out on November 9th in Japan, source material for the album is selected from the first ten
Final Fantasy
mainline titles:
Modulation Arrangement Album


"Main Theme" and "Matoya's Cave" from Final Fantasy
"Battle Theme 2" from Final Fantasy II
"Eternal Wind" from Final Fantasy III
"Main Theme of Final Fantasy IV" from Final Fantasy IV
"Battle at the Big Bridge" from Final Fantasy V
"Terra's Theme" from Final Fantasy VI
"Opening – Bombing Mission" from Final Fantasy VII
"Blue Fields" from Final Fantasy VIII
"Bran Bal, the Soulless Village" from Final Fantasy IX
"To Zanarkand" from Final Fantasy X
Excerpts of all tracks are streaming on digital music store
Ototoy
. A closed-captioned discussion between Uematsu and
Final Fantasy XIV
sound director
Masayoshi Soken
can be viewed on YouTube.
From the product page:
The FINAL FANTASY series calls to mind so many memorable tracks, like "Battle at the Big Bridge (FINAL FANTASY V)", "Terra's Theme (FINAL FANTASY VI)", "Opening - Bombing Mission (FINAL FANTASY VII)", "To Zanarkand (FINAL FANTASY X)", and many others. Comprised of the original sound sources sampled and reconstructed by the original composer, Nobuo Uematsu himself; this collection is now available as a vinyl record. This is a new "true Uematsu sound" experience, created with a focus on the pure original sound sources and analog sounds, familiar to the ears of fans of these beloved classic titles.
Square Enix Store (North America) - Modulation Arrangement Album Vinyl
Square Enix Store (Europe) - Modulation Arrangement Album Vinyl
CDJapan - Modulation Arrangement Album Vinyl
Play-Asia - Modulation Arrangement Album Vinyl
今日は #レコードの日 !!
ということで、SQUARE ENIX MUSICにて発売のアナログレコード24商品の視聴動画を一挙公開しました!https://t.co/6Xx8GFSHQD

— SQUARE ENIX MUSIC (@sem_sep) November 3, 2022