Creaks arrangement album "Bonus, Live & Remixes" arrives on Bandcamp
Jerry on 2022-11-11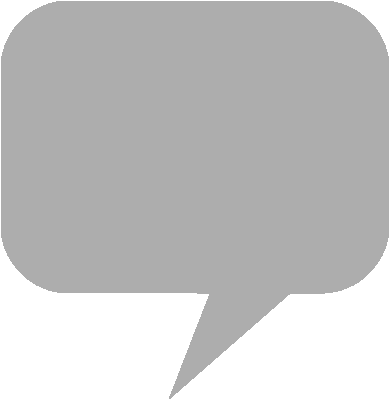 Hidden Orchestra's Joe Acheson of Brighton, England has published
Creaks
arrangement album "Bonus, Live & Remixes." Revisiting themes from
Amanita Design
's platformer, the music compilation goes live on
Bandcamp
today.
The album bundles "Guitarist Painting" and other previously-unreleased tracks from the score with two live band covers, and seven arrangements from various artists. The genres are described as spanning "dancefloor-ready experimental techno, delicately plucked ambient/modern-classical pieces, [and] blasts of bass clarinet free jazz..."
Among the participating artists, Poppy Ackroyd reworks "Tangle," Tommy Perman remixes "Trunk," Matouš Godík (ZKA4T) arranges "Armoured," Lukas Kunce (chiefko) revisits "Guitarist Painting," and Ben Lukas Boysen reimagines "Extending." "Bonus, Live & Remixes" concludes with an arrangement of "Palace End" by
Machinarium
composer
Floex
(Tomáš Dvořák).
Amanita previously published the two-disc
Creaks
soundtrack, available for shipping on 180-gram audiophile vinyl. The composer performs piano, bass, analog synth, flute and percussion on the game soundtrack, with Rebecca Knight on cello, Tim Lane and Jamie Graham on drums, Ackroyd on violin, and Floex on clarinet.
Creaks
is available for Windows,
Nintendo Switch
,
PlayStation 4
,
Xbox One
and
Apple Arcade
. The digital soundtrack can be purchased on Bandcamp and
Steam
.
From the product page:
From the creators of indie classics Machinarium and Samorost comes Creaks, a new puzzle adventure game that delights the senses with its hand-painted visuals, precise animation, eerie sounds, and an eclectic original score from Hidden Orchestra. Proceed at your own pace at figuring out the solutions to dozens of carefully designed puzzles, explore the mansion for hidden paintings and uncover the great secret.
Amanita Design Store - CREAKS 2XLP VINYL SOUNDTRACK
YouTube Music - Creaks: Bonus, Live & Remixes by Hidden Orchestra
💡 The new album 'Creaks: Bonus, Live & Remixes' is out now! Find it on all the spotifies, or even better, support @HiddenOrchestra directly on Bandcamp!https://t.co/5VFqv90CvE

Featuring remixes from @FloexOfficial, @BenLukasBoysen, @poppyackroyd and more... 💡 https://t.co/ltwegjfQfJ

— Amanita Design (@Amanita_Design) November 11, 2022
>