Metal Slug 2 digital soundtrack parachutes onto Spotify
Jerry on 2021-02-22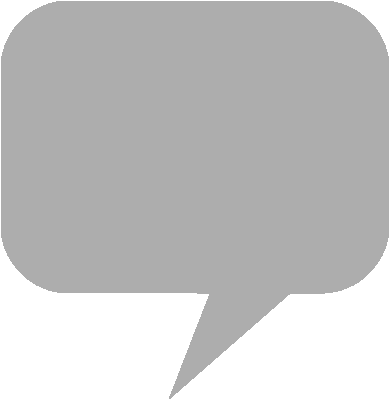 The 17-track soundtrack from
SNK
's 2D run-and-gun title
Metal Slug 2
is available for streaming on
Apple Music
,
Spotify
and
Amazon Music
.
Developed in 1998 for the Neo-Geo MVS arcade platform, the music score features music composed by
Takushi Hiyamuta
. An enhanced modification, titled
Metal Slug X
, substituted the time of day, enemy count and background music on various stages.
Metal Slug 2
stars the Peregrine Falcon Strike Force and centers on their battles against both the tyrannical General Morden and a hostile army of extraterrestrials. The protagonists of
Metal Slug
are now aided by two additional female playable characters, Eri Kasamoto and Fiolina Germi.
Excerpts of music from the
Metal Slug
game series are streaming on Spotify, Apple Music and Amazon Music.
Arcade Archives
'
Metal Slug 2
is available for Windows,
Nintendo Switch
,
Xbox One
and
PlayStation 4
.
From the product page:
METAL SLUG 2 is an action game released by SNK in 1998. Players can choose from Marko, Tarma, Eri and Fio, with the aim of defeating Morden's Rebel Army which is plotting a coup once again. In addition to the Heavy Machine Guns and Shotguns from the previous games, new weapons such as laser guns have been added for even more battle variations.
Spotify - Metal Slug 2 Soundtrack