Mondo presses Metal Gear 2: Solid Snake double vinyl soundtrack
Jerry on 2021-06-22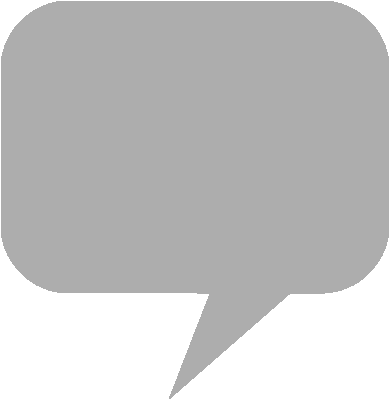 Austin, Texas-based label
Mondo
has published the
Metal Gear 2: Solid Snake
double vinyl soundtrack by the
Konami
Kukeiha Club sound team, featuring cover art by Oliver Barrett.
Published in Japan in 1990,
Solid Snake
for the
MSX2
home computer is the direct sequel to 1987's
Metal Gear
, both directed by
Hideo Kojima
. Protagonist Solid Snake of the Foxhound special forces unit is tasked with exfiltrating a kidnapped scientist from behind the enemy lines of the heavily fortified Zanzibarland fortress.
The analog record set is also available through distributors
Fangamer
in Tucson,
Black Screen Records
in Europe, and
PixelCrib
in Australia.
From the product page:
Hideo Kojima's direct, chronological sequel to the original MSX2 version of Metal Gear (not to be confused with the NES, ULTRA Games version of Metal Gear, nor is this title to be confused with it's unofficial sequel Snake's Revenge), Solid Snake tells the story of our previously retired hero's infiltration of Zanziberland to rescue a kidnapped Bio-Engineer, and ultimately destroy the latest Metal Gear. Audio-wise it features a step up on audio quality from its predecessor - the soundtrack to Solid Snake is a melodic, and dynamic synth soundtrack album that is heavily inspired by the synth wave soundtracks of 80's action and horror films.
Fangamer - Metal Gear 2: Solid Snake Vinyl Soundtrack
Black Screen Records - Metal Gear 2: Solid Snake (Original Soundtrack)
PixelCrib - Metal Gear 2: Solid Snake (Original Soundtrack)
Mondo - (OUT OF STOCK)
Metal Gear 2: Solid Snake vinyl soundtrack in stock at publisher Mondo of Austin, Texas.

Also ships through distributors @lightintheattic (Seattle), @Fangamer (Tucson), @PixelCribAU (Australia) - https://t.co/ecQO2JwbmG pic.twitter.com/EHCwrnoPl3

— The Ongaku (@TheOngaku) July 19, 2022