Lost Judgment soundtrack slated for release on September 24
Jerry on 2021-06-21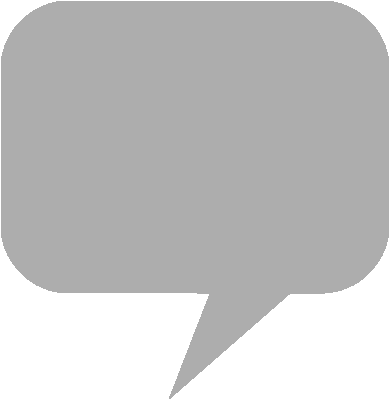 The soundtrack album for
Lost Judgment
by
Sega
is due out on September 24 in Japan on four compact discs. Selected tracks from
Judgment
and
Lost Judgment
are streaming on digital music store
Ototoy
.
A direct sequel to the
Yakuza
spin-off title
Judgment,
the action-adventure title is developed by Ryu Ga Gotoku Studio.
Lost Jusgment
stars private detective Takayuki Yagami, portrayed by actor Takuya Kimura, whose investigations in the winter of 2021 challenge him to dig up clues while exploring the streets of Yokohama and the fictional Kamurocho district.
Music for the series is by multiple artists, including
Hidenori Shoji
, Chihiro Aoki,
Hyd Lunch
, and Saori Yoshida. Theme song "Rasen" by jon-YAKITORY, featuring Ado, is streaming on
Spotify
. The 4-CD soundtrack album includes 107 music tracks with a total runtime of 239 minutes.
Lost Judgment
for PS4,
PlayStation 5
and
Xbox Series X|S
launches worldwide on September 24. From the product page:
Put Yagami's distinct martial arts forms to the test in order get to the bottom of the case. Harness the Crane, Tiger, and new Snake stance, a graceful style that can deflect and return an opponent's strikes, using their energy against them. Employ Yagami's arsenal of detective tricks with new gadgets, stealthily tracking suspects, and crafty methods of infiltration. Leave no stone unturned in pursuit of the truth as you take on cases in both Tokyo and Yokohama...
Ebten - Lost Judgment soundtrack
"There's been a realization that to have global appeal, Japanese developers just have to be themselves, and Western publishers of that content have to let them do that" https://t.co/qH57seq52E

— NME (@NME) September 20, 2021