Lollipop Chainsaw tracks by Akira Yamaoka streaming on Spotify
Jerry on 2012-06-12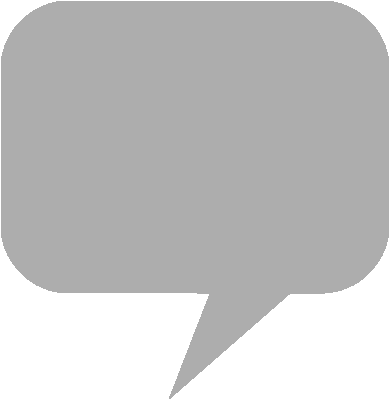 Grasshopper Manufacture has published the soundtrack to Lollipop Chainsaw through
Amazon Music
, titled "Lollipop Chainsaw: Music From The Video Game."
The fifteen-track album includes six licensed songs, including "Lollipop" by The Chordettes and "Pac Man Fever" by Buckner & Garcia. "Zombie Tackle," "Mirrorball Madhouse" and other music tracks are composed by
Akira Yamaoka
.
A three-minute trailer with the composer is on YouTube, courtesy of Warner Bros. Interactive.
From the project page:
Grasshopper Manufacture, Kadokawa Games, and WB Interactive Entertainment are extremely proud to present a new zombie action game with a sugary twist! The zombie genre is turned on it's head as high school zombie hunter Juliet Starling introduces zombies to her chainsaw inspired school spirit...
Grasshopper Manufacture - Lollipop Chainsaw
(Archival URL [6-12-12] on archive.org)