Lollipop Chainsaw game score by Akira Yamaoka on Spotify
Jerry on 2022-06-14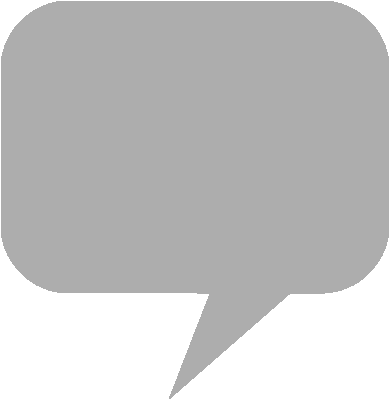 This week, developer Grasshopper Manufacture celebrates the tenth anniversary of
Lollipop Chainsaw
for
PlayStation 3
and Xbox 360, along with the game score composed by
Akira Yamaoka
.
Lollipop
centers on chainsaw-wielding San Romero High School cheerleader Juliet Starling. The protagonist's boyfriend Nick, reduced to a reanimated severed head by a zombie attack, tags along as Juliet staves off marauding armies of the undead.
The curated soundtrack album "Lollipop Chainsaw: Music From The Video Game" includes "Zombie Tackle," "Mirrorball Madhouse" and other themes composed by Yamaoka. The digital album⁠—streaming on
YouTube Music
,
Spotify
and
Amazon Music
Unlimited⁠—includes several licensed songs, such as "Lollipop" by The Chordettes and "Pac Man Fever" by Buckner & Garcia.
From the project page:
Grasshopper Manufacture, Kadokawa Games, and WB Interactive Entertainment are extremely proud to present a new zombie action game with a sugary twist! The zombie genre is turned on it's head as high school zombie hunter Juliet Starling introduces zombies to her chainsaw inspired school spirit...
YouTube Music - Lollipop Chainsaw
Lollipop Chainsaw game score by Akira Yamaoka turns 10 this week. Music for the PlayStation 3 and Xbox 360 title by Grasshopper Manufacture available for streaming on #Spotify and YouTube Music - https://t.co/breO4rAmGk pic.twitter.com/55P8CoaU5U

— The Ongaku (@TheOngaku) June 14, 2022