P-Vine Records presses All Sounds of Gdleen to vinyl
Jerry on 2022-06-12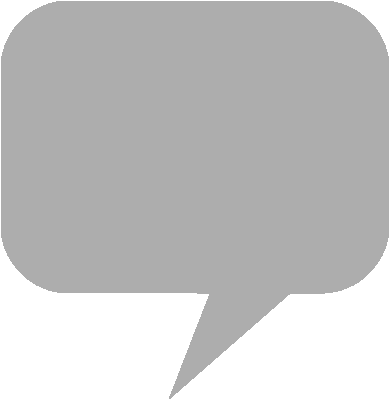 Due out in November, Tokyo-based label P-Vine Records has pressed "All Sounds of Gdleen" to vinyl, featuring the game score for Super Famicom role-playing game
Gdleen
.
Gdleen
is based on the Japanese science fiction illustrated novel written by Yuto Ramon with illustrations by Hitoshi Yoneda. The Super Famicom title launched in 1991, following the story of spaceship captain Ryū stranded on the alien planet of Gdleen. The hero befriends a fairy named Fana and soon becomes entangled in a conflict with invading Babaress aliens.
Gdleen
features a score by Yoh Ooyama of progressive rock band Asturias, in collaboration with Toshimichi Isoe and Haruhiko Tsuda. Arrangement is contributed by Tenpei Sato, Hitoshi Sakimoto, and Naoto Niida. Excerpts of all 25 music tracks are streaming on digital music store
Ototoy
, while the full soundtrack is streaming on
Spotify
and
Apple Music
.
The compact disc release for All Sounds of Gdleen" ships from distributor
CDJapan
. The vinyl soundtrack release ships from distributors Light in the Attic in Seattle, PIxelCrib in Australia, and
Black Screen Records
in Europe.
From the product page:
Taken from classic JRPG "Gdleen" (1991) is "All Sounds of Gdleen", a brand-new compilation showcasing Gdleen's breathtaking soundtrack. With Yoh Ooyama of progressive rock band ASTURIAS at the helm, this quickly became one of the most renowned video game soundtracks of the 90s. Quirky electronic beats and midi brass fanfare combine with that iconic chiptune tone to create lush soundscapes, from the pastoral melodies of "Luluta Forest" to the sinister arpeggios of "Ancient Ruins - Ruins of Grande". With Ohyama himself returning to re-record lost tracks, this record is sure to be worthy of the Gdleen name.
Light in the Attic - All Sounds of Gdleen Vinyl
PixelCrib - Gdleen (Original Soundtrack) Vinyl
Black Screen Records - Gdleen (Original Soundtrack) Vinyl
Plastic Stone Records - Gdleen (Original Soundtrack) Vinyl
Play-Asia - Gdleen (Original Soundtrack) Vinyl
CDJapan - Gdleen (Original Soundtrack) - Vinyl / CD
Announcing All Sounds from #Gdleen, a compilation of the soundtrack from the #SNES golden era! Don't miss this first-ever pressing on limited edition vinyl, exclusively from @pvinerecords in Japan! Order your copy in the CT Shop now! https://t.co/EAdYr8TR6m #vgm #vinyl pic.twitter.com/CF84b0hlKj

— Cartridge Thunder (@CTRecordShop) June 8, 2022