Star Wars: Knights of the Old Republic II: The Sith Lords score on Spotify
Jerry on 2022-06-09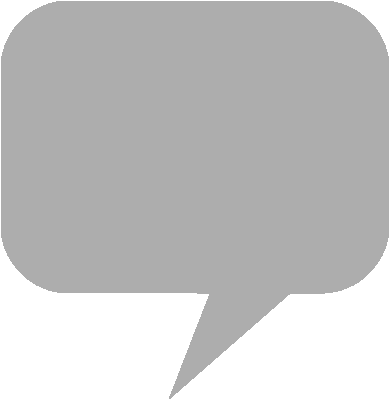 Composed by Mark Griskey, the 29-track digital soundtrack for
Star Wars: Knights of the Old Republic II: The Sith Lords
is now available for streaming on
Spotify
and
YouTube Music
.
Arriving today on the
Nintendo Switch
console,
KOTOR II
by Obsidion Entertainment launched in late 2004, published by LucasArts. The role-playing game's plotline resumes five years after the events of BioWare's
Knights of the Old Republic
. The protagonist must seek out the remaining survivor's of the Jedi Order in hopes of restoring peace to the galaxy.
The player is allowed to choose from three different classes of Jedi, and key choices made throughout the course of the game will determine whether the Jedi Knight protagonist and two impressionable party members gravitate toward the light or dark sides of the Force.
Star Wars: Knights of the Old Republic II: The Sith Lords
is also available for
Xbox One
, smartphones, and Windows through GOG, along with Windows, Mac and Linux operating systems through
Steam
.
From the product page:
In this standalone sequel to the award-winning RPG STAR WARS: Knights of the Old Republic, the Sith Lords have hunted the Jedi to the edge of extinction and are on the verge of crushing the Old Republic.

With the Jedi Order in ruin, the Republic's only hope is a lone Jedi in exile struggling to reconnect with the Force. Lead a diverse crew of unique allies, make difficult choices with far-reaching consequences, and decide your destiny. Will you follow the light side and save the Galaxy, or succumb to the dark side and bring it all down…
YouTube Music - Star Wars: Knights of the Old Republic II: The Sith Lords Soundtrack
STAR WARS: Knights of the Old Republic II: The Sith Lords is available now on Nintendo Switch!

Will you follow the light side and save the Galaxy, or succumb to the dark side and bring it all down?

🌌: https://t.co/SCiS7dOIKL pic.twitter.com/5Ej5Bks0Q2

— Nintendo of America (@NintendoAmerica) June 9, 2022