Magician Lord analog record available for preorder through Black Screen
Jerry on 2021-01-28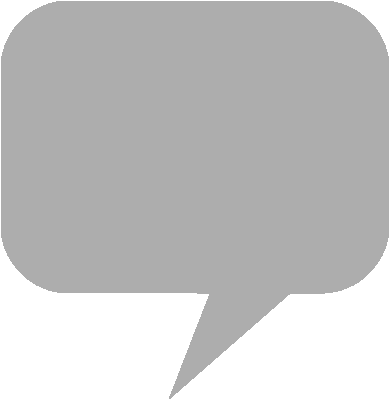 Wayô Records
'
Magician Lord
vinyl soundtrack is available for shipping through the publisher, as well as distributors
Black Screen Records
,
PixelCrib
and Light in the Attic.
Developed by Alpha Denshi, the sidescrolling action game debuted in 1990 for the Neo Geo arcade cabinet and home console. Arcade Archive's
Magician Lord
port is currently available for
Nintendo Switch
,
Xbox One
and
PlayStation 4
.
The 18-track vinyl soundtrack album licensed by
SNK
Corporation features music composed by Hiroaki Shimizu. A crossfade preview of the music score can be viewed on YouTube, courtesy of the publisher. Preorders are also available through distributors PixelCrib in Melbourne and A Light in the Attic in Seattle.
From the product page:
In addition to this release, the soundtrack is accompanied by a brand-new virtuoso piano arrangement, especially produced by Wayô Records, and recorded in studio on a beautiful Steinway model C by Nicolas Horvath (official Steinway Artist). This new piano arrangement is part of the Wayô Piano Collection and is a unique way to rediscover the fabulous Magician Lord soundtrack.
Black Screen Records - Magician Lord (Original Soundtrack) by Hiroaki Shimizu
Wayô Records - Magician Lord (Original Soundtrack) by Hiroaki Shimizu
Light in the Attic - Magician Lord (Original Soundtrack) by Hiroaki Shimizu
PixelCrib - Magician Lord (Original Soundtrack) by Hiroaki Shimizu
ACA NEOGEO FATAL FURY 3,MAGICIAN LORD and PUZZLED are now available on PS4!Please enjoy the master pieces of NEOGEO!https://t.co/Ppnn5zaYkP pic.twitter.com/9vpssyB9T2

— HAMSTER Corporation (@HAMSTER_Corp) September 3, 2017