Dark Cloud soundtrack by Tomohito Nishiura streaming on Spotify
Jerry on 2021-03-30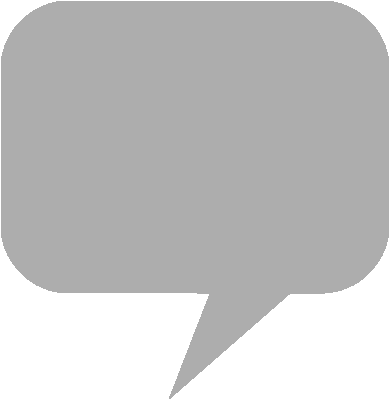 The digital soundtrack for
Dark Cloud
is available for streaming on
Spotify
. Music for the
PlayStation 2
role-playing game is by
Professor Layton
series composer Tomohito Nishiura.
Published by Sony Computer Entertainment Inc., the 46-track soundtrack album debuted on compact disc in January of 2001. Written and designed by Akihiro Hino of Level-5,
Dark Cloud
features art by
Rogue Galaxy
art director Takeshi Majima.
In 2015, an enhanced port launched for
PlayStation 4
. The PS4 edition adds 1080p graphical resolution and trophy support, among other features.
Spotify - Dark Cloud Original Soundtrack
From the product page:
Experience Dark Cloud for PS2 system with 1080p up-rendering and Trophies. Additional enhanced features include Shareplay, Remote Play, Activity Feeds and Second Screen support for game manuals with PS Vita or PS App. Two great continents, one an advanced civilization driven by progress and technology the other, where nature is the center of all existence and everyone lives harmoniously side by side. Two cultures that have never had contact with each other…until now.
PlayStation Store - Dark Cloud
PS Now library expands with 12 more games, including PS2 classics Dark Cloud, Rogue Galaxy, and Harvest Moon: A Wonderful Life: https://t.co/2COjxjykkL pic.twitter.com/TdWbJl3yfy

— PlayStation (@PlayStation) July 3, 2018