Legend of Mana Remastered soundtrack bundled with Collector's Edition
Jerry on 2021-02-19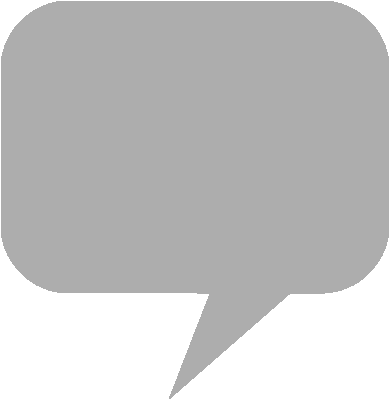 Publisher
Square Enix
's high-definition enhanced port of
Legend of Mana
is due out on June 24 for Windows (via
Steam
),
Nintendo Switch
and
PlayStation 4
.
The remastered edition of the PlayStation action role-playing game will include enhanced visuals and additional content, such as the ability to avoid enemy encounters and the inclusion of a new mini-game. Players can also choose between the PlayStation soundtrack by composer
Yoko Shimomura
or newly integrated arrangement tracks.
Produced by Akitoshi Kawazu and directed by Koichi Ishii,
Legend of Mana
debuted in Japan in 1999 and received an English-language localization the following year. Publisher DigiCube pressed the soundtrack album to two compact discs the year of the game's publication. Shimomura's self-arrangement album "Promise" saw its release in 2015.
The
Legend of Mana Remastered
Collector's Edition for Switch and PS4 includes the physical edition of the game, art book and two-disc remastered soundtrack album. Excerpts from the remastered soundtrack are streaming on YouTube, as well as digital music retailers Amazon MP3 and
Ototoy
.
From the product page:
Set off on a journey to find the mystical Mana Tree seen in a dream, before discovering... the world map is empty! During your travels, you'll acquire special artifacts; place these wherever you'd like on the map to bring towns and dungeons to life and advance the story. Meet a colorful cast of characters, square off against fearsome monsters, and complete quests in the vast world of Fa'Diel. Not only has the music been rearranged for this remaster, you can also alternate between the new and original soundtrack.
Square Enix Japan - Legend of Mana Remastered Collector's Edition
Amazon MP3 - Legend of Mana Remastered Soundtrack