Return of the Obra Dinn score sails onto Apple Music & Spotify
Jerry on 2021-03-02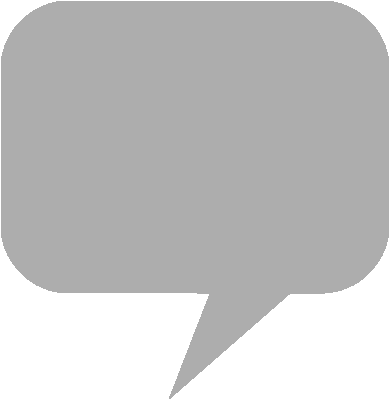 The
Return of the Obra Dinn
digital soundtrack by
Papers, Please
designer Lucas Pope is now available for streaming on
Apple Music
and
Spotify
.
In
Obra Dinn
, the player is placed in the role of the Honorable East India Company chief inspector and presented with "A Catalogue of Adventure and Tragedy," for the purposes of recording the fates of the slain passengers and crewmen. The inspector is also provided a pocket watch capable of revealing how each of the deaths transpired through the course of the fateful voyage.
The music score features eleven tracks from the game, along with eight covers. Arrangements for the album are by Dmitry Kondratenko and Shahnnon Maureen, with mastering by Joel Ford.
Return of the Obra Dinn
is available for Windows and Mac operating systems, along with
PlayStation 4
,
Nintendo Switch
and
Xbox One
consoles.
From the product page:
In 1802, the merchant ship Obra Dinn set out from London for the Orient with over 200 tons of trade goods. Six months later it hadn't met its rendezvous point at the Cape of Good Hope and was declared lost at sea.

Early this morning of October 14th, 1807, the Obra Dinn drifted into port at Falmouth with damaged sails and no visible crew. As insurance investigator for the East India Company's London Office, dispatch immediately to Falmouth, find means to board the ship, and prepare an assessment of damages.
Apple Music - Return of the Obra Dinn (Original Game Soundtrack)
The Obra Dinn soundtrack is finally up on Spotify & Apple Music. Proper mastered by @wayslower and includes all the in-game songs plus a few covers by Dmitry Kondratenko (https://t.co/PH6BbT9G1J) and @QuothTheOboe which are, frankly, the best tracks on the album. pic.twitter.com/7holywbbLK

— Lucas Pope (@dukope) March 2, 2021