Kuricorder performs recorder covers of Square Enix themes on Cure SQ
Jerry on 2014-11-04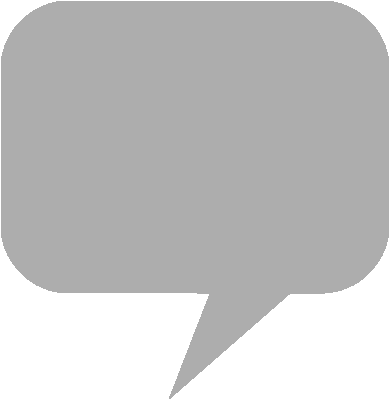 Formed in 1994, Kuricorder Quartet has mastered the uncanny ability to reinterpret a variety of music genres, from jazz and folk to blues, through the use of the simple woodwind instrument known as the recorder.
For the Cure SQ compilation, saxophonist Yoshiyuki Kawaguchi, guitarist Kenji Kondo and tuba player Takero Sekizima arranged music from
Square Enix
titles
Final Fantasy I, IV, V & VI, Live A Live
and
Romancing SaGa
, arranging music composed by
Nobuo Uematsu
,
Yoko Shimomura
and
Kenji Ito
.
Cover art for the upbeat installment in the SQ series of cover albums is by manga illustrator Rensuke Oshikiri of High Score Girl. Excerpts from the album are streaming on YouTube, courtesy of the publisher. The CD release is available for purchase through
CDJapan
and the Square Enix Europe Store, while the digital album is streaming on
Apple Music
in Japan.
From the product page:
Introducing Cure SQ, the latest instalment in the bestselling SQ series that officially remixes the music from Square Enix´s video games. This series has sold over 100,000 units and the latest album, Cure SQ, is based around the timeless theme of 'healing and relaxation', gathering together classic tunes from the Final Fantasy series as well as other strong fan-favourites such as Chrono Trigger and the SaGa series. The performers playing the numerous featured tracks are again joined by Kuricorder Quartet, a group who many strongly wanted to see returning to the SQ…
CDJapan - Cure SQ CD
Square Enix Store Europe - Cure SQ - EU Shipping