KiRite digital album burning up on Amazon Music Unlimited
Jerry on 2022-01-27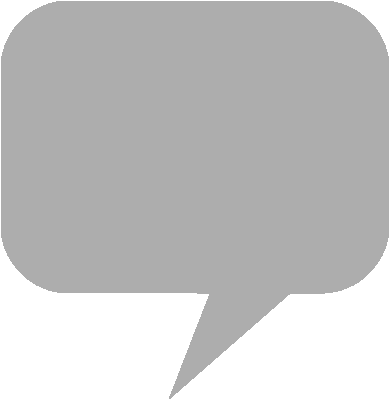 Xenogears
composer
Yasunori Mitsuda
's studio album "KiRite" is available for streaming on
Apple Music
and
Amazon Music
Unlimited.
First pressed to compact disc in 2005 through the composer's Sleigh Bells label, the 14-track compilation is based on a story by role-playing game scenario writer Masato Kato. The original album includes Celtic-inspired pieces "Is KiЯitɘ Burning Up," "As Autumn Passes Away," and "The Forest of Lapis Lazuli." Chorus tracks are arranged by vocalist Eri Kawai.
The digital edition of "KiRite" has been published to streaming services through
Procyon Studio
, together with Mitsuda soundtracks "Sailing to the World," "An Cinniuint," and "The Boxed Garden." Excerpts of each track are streaming on the Twitter feed for Procyon in celebration of the composer's 50th birthday.
Apple Music - KiRite by Yasunori Mitsuda
🎂今日は我らが光田さん50回目のバースデー🎂

今年はオリジナル作品にもとても意欲的とのことなので、#加藤正人 さんとのコラボでも有名な、オリジナル作品「kiRite」を改めてこちらでご紹介📘今でも決して色褪せない名盤なのでぜひお聴きくださいませ🎉

🛒各購入サイトhttps://t.co/AKb0EgKdeF pic.twitter.com/RwZh3QwJkb

— プロキオン・スタジオ (@PROCYONSTUDIO) January 21, 2022