Wayô Records presses KiRite collectors vinyl by Yasunori Mitsuda
Jerry on 2022-12-10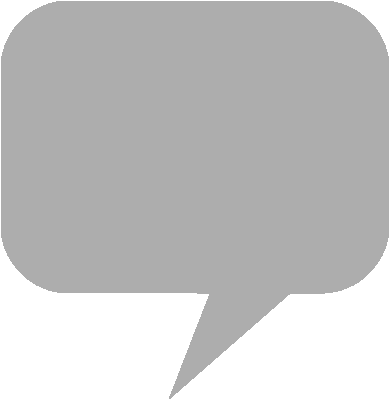 French publisher
Wayô Records
has pressed
Yasunori Mitsuda
's studio album "KiRite" to vinyl. The two-disc analog record release ships with the original story "The Five Seasons of Kirite," fully translated into English in a 48-page booklet.
First pressed to compact disc in 2005 through the composer's Sleigh Bells label, the 14-track compilation is based on the story by role-playing game scenario writer Masato Kato. The original album includes Celtic-inspired pieces "Is KiЯitɘ Burning Up," "As Autumn Passes Away," and "The Forest of Lapis Lazuli." Chorus tracks are arranged by vocalist Eri Kawai, with photos by Masumi Takahashi.
KiRite collectors vinyl is also available for preorder through distributors Light in the Attic in Seattle and
Black Screen Records
in Europe. The digital edition is streaming on
Amazon Music
Unlimited, together with
Procyon Studio
's "Sailing to the World," "An Cinniuint," and "The Boxed Garden."
From the product page:
Originally released in 2005, Kirite is a collaborative album of music and story presented by the legendary duo of Yasunori Mitsuda (composer) & Masato Kato (game creator), both are widely known for their work on cult games such as Chrono Trigger and Chrono Cross.

The universe of Masato Kato is fantastic, strangely cold and yet warm and soothing. The Five Seasons of Kirite will immerse you in the fascinating story of Kotonoha and Kirite, Its dreamy melodies and the bewitching voice of Eri Kawai will make you travel through the five seasons of its unique universe.
Wayô Records - Kirite (Collector Vinyl)
Light in the Attic - Kirite (Collector Vinyl)
Black Screen Records - Kirite (Collector Vinyl)
Apple Music - KiRite by Yasunori Mitsuda
Dive in the dreamy story & music of kiЯitɘ🌻
Kirite is a collaborative album presented by the
legendary duo of @YasunoriMitsuda & Masato Kato and now available for the first time in Vinyl format with its
story booklet fully translated in English🎵

➡️https://t.co/yvoda6WuLQ pic.twitter.com/dycHEEsTG4

— Wayô Records (@WayoRecords) December 9, 2022