Tales of Phantasia soundtracks now playing on Amazon Music Unlimited
Jerry on 2022-12-14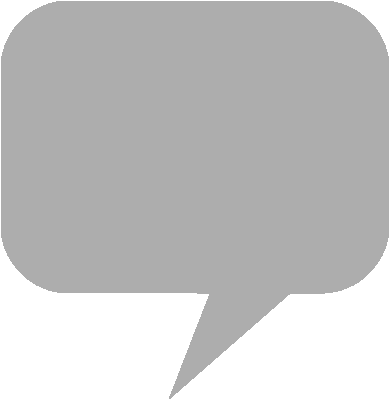 Namco first published
Tales of Phantasia
for the Super Famicom 27 years ago, today. Developed by Wolf Team, and featuring writing and programming by Yoshiharu Gotanda,
Phantasia
is the first installment in the long-running "Tales of" franchise.
The Sony PlayStation edition of the game launched in Japan in December of 1998. The action role-playing game debuted in English-language regions with the localization of the
Game Boy Advance
port in 2006. Soundtracks for each of these
Tales of Phantasia
home console and portable editions are now available on streaming platforms.
Published by record label
Bandai Namco
Game Music, the 84-track digital albums are now playing on
Apple Music
,
Amazon Music
Unlimited, and
YouTube Music
. The soundtrack for the game is by
Motoi Sakuraba
, Shinji Tamura and Ryota Furuya.
A 25th-anniversary video solute to
Tales of Phantasia
can be viewed on Bandai Namco Europe's YouTube channel.
From the product page:
Cress, the son of heroes who vanquished Dhaos, joins Mint, a healer, in using a time manipulation arte to travel back in time to protect the World Tree and later battle Dhaos in the present.
YouTube Music - TALES OF PHANTASIA Original Soundtrack - (Super Famicom) / (Game Boy Advance) / (PlayStation)
Apple Music - TALES OF PHANTASIA Original Soundtrack - (Super Famicom) / (Game Boy Advance) / (PlayStation)
Tales of Phantasia is celebrating anniversary! Today (2022-12-15) makes 27 years since the game was originally launched.#GameBoyAdvance #SuperNintendoEntertainmentSystem pic.twitter.com/ZRzcDtQBJB

— gamersar.io (@GamersarIo) December 15, 2022