Bandai Namco Games Music publishes Tales of Destiny soundtracks
Jerry on 2022-12-15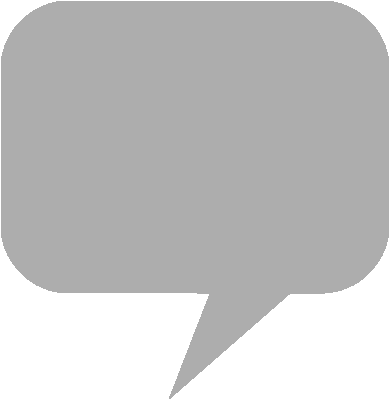 Namco published the first installment in the
Tales of
role-playing game series 27 years ago, on this date. To celebrate, the newly founded
Bandai Namco
Games Music label has published the digital soundtracks for multiple installments in the franchise.
Tales of Destiny
for the Sony PlayStation launched in Japan on December 23rd of 1997. Developed by Telenet Japan's "Wolf Team" and published by Namco, the second title in the "Tales of" series received an English-language localization the following year. A
PlayStation 2
remake arrived in 2006, introducing polygonal 3D environments and voiced cutscenes.
Soundtracks for
Tales of Destiny
and the PS2 remake are now available for streaming online through
YouTube Music
,
Spotify
, and
Amazon Music
Unlimited. The PlayStation edition includes 74 music tracks, while the PlayStation 2 edition contains 100 tracks. Music for the game is by
Motoi Sakuraba
and Shinji Tamura.
A 25th-anniversary video solute to
Tales of Destiny
can be viewed on Bandai Namco Europe's YouTube channel.
From the product page:
Long ago, after a comet impact left the world covered in glaciers, a war was waged between the Aetherians, who had fled to a city in the sky, and the Erthers, who had stayed behind.
YouTube Music - Tales of Destiny Original Soundtrack - PlayStation / PlayStation 2
\♬楽曲配信情報♬/

サウンドレーベル「Bandai Namco Game Music」より、『テイルズ オブ』シリーズの楽曲約2,000曲が、本日より世界中に向けて随時配信開始されます👏https://t.co/UvZZXxWfsB

皆さま、『テイルズ オブ』シリーズが誇る楽曲の魅力を、ぜひご堪能下さい!✨#テイルズ

— テイルズチャンネル+ (@tales_ch) December 15, 2022