Noriyuki Asakura scores Kamiwaza: Way of the Thief
Jerry on 2022-06-14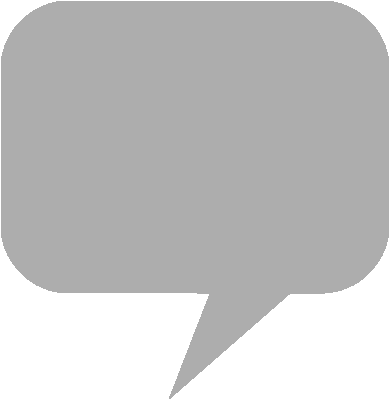 A remastered port of
PlayStation 2
title
Kamiwaza
, originally published by Acquire in 2006, is scheduled for release in North America on October 11th and in Europe on October 14th for
PlayStation 4
,
Nintendo Switch
and Windows via
Steam
.
Previously unlocalized,
Kamiwaza: Way of the Thief
is set in early 19th century Mikado, Japan and follows the story of a thief named Ebizo who takes on jobs to provide for his family in a city mired by corruption and injustice. As with
Way of the Samurai
,
Kamiwaza
features multiple branching storylines determined by the player's decisions.
Publisher 5pb. released the
Kamiwaza
soundtrack album by
Tenchu
series composer
Noriyuki Asakura
back in 2006.
Way of the Thief
Limited Edition is currently available for preorder through
NIS America
and ships with the "Melodies of Edo" Official Soundtrack on compact disc.
From the product page:
Set during the Edo period of Japan, Kamiwaza stars amateur thief Ebizo, who aspires to steal from the rich and give to the poor. During his first stint, however, he and his mentor, Ainosuke, witness their own men take the lives of innocent civilians. Disillusioned by the horrific display of violence, Ainosuke advises Ebizo to escape with the only survivor—a lone girl.

A decade later, Ebizo has held fast to his morals, living an honest and fulfilling life with Suzuna, the young girl he took in as his own daughter. But the illusion of security is shattered once Suzuna falls ill. In order to buy the medicine she desperately needs, Ebizo is faced with a heavy financial burden. Conflicted, Ebizo is forced to return to the underbelly of Mikado, but vows only to steal for the sake of those less fortunate.
NIS America - Kamiwaza: Way of the Thief Limited Edition (Nintendo Switch)
NIS America - Kamiwaza: Way of the Thief Limited Edition (PlayStation 4)
Kamiwaza: Way of the Thief is coming to Switch, PS4 & PC on October 14, 2022!

Think you have what it takes to filch the streets of Mikado?

Check out the new gameplay trailer and see how your skills stack up to those of amateur thief Ebizo!

🎥YouTube: (https://t.co/gUW85ZGHsL) pic.twitter.com/4KB9kOZadN

— NISAinEurope (@NISAinEurope) June 14, 2022