iam8bit opens preorders for Hyper Light Drifter vinyl reprint
Jerry on 2021-10-18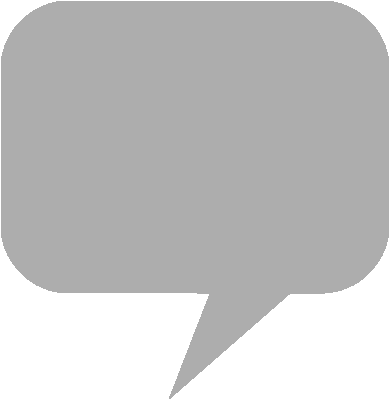 Publisher
iam8bit
has pressed the four-disc
Hyper Light Drifter
vinyl soundtrack reprint. Music for Heart Machine's sprite-based adventure game is by
Disasterpeace
(Rich Vreeland).
The 180-gram vinyl set, masteted by Dave Gardner, comes with the digital soundtrack. Shipping is scheduled for Q3 of 2022. The vinyl soundtrack release ships through distributors iam8bit Japan, iam8bit Asia, and
PixelCrib
in Melbourne, Australia.
Hyper Light Drifter
Collector's Set for
Nintendo Switch
ships from Abylight Studios, bundled with two soundtrack CDs, a 24-page manual, and a full color poster. The 28-track digital soundtrack album is available for purchase through
Steam
and
Bandcamp
, as well as streaming on
Apple Music
.
From the product page:
Echoes of a dark and violent past resonate throughout a savage land, steeped in treasure and blood. Hyper Light Drifter is an action adventure RPG in the vein of the best 16­bit classics, with modernized mechanics and designs on a much grander scale.
PixelCrib - Hyper Light Drifter Vinyl Soundtrack 4xLP
iam8bit Asia - Hyper Light Drifter Vinyl Soundtrack 4xLP
iam8bit Japan - ハイパーライトドリフター VINYL SOUNDTRACK 4XLP
Abylight Studios - "Hyper Light Drifter – Special Edition" Collector's Set (Switch)
Apple Music - Hyper Light Drifter Soundtrack (Streaming)
iam8bit - (OUT OF STOCK)
One of our MOST-requested represses of all-time is back! Pre-orders for the Hyper Light Drifter Vinyl Soundtrack are NOW LIVE.

This 4xLP features deluxe custom packaging, translucent colored vinyl, and -- of course -- @Disasterpeace's stunning score.

➡️https://t.co/wdPXL379S0 pic.twitter.com/TPFL4osOOQ

— iam8bit (@iam8bit) October 19, 2021