iam8bit opens preorders for Hyper Light Drifter vinyl reprint
Jerry on 2022-04-26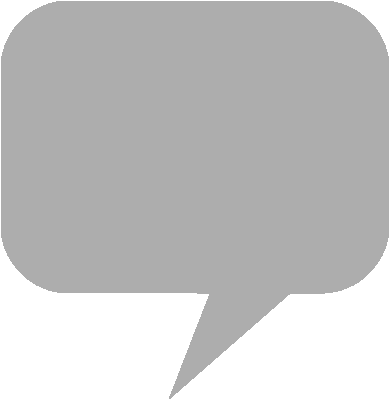 Publisher
iam8bit
has pressed the four-disc
Hyper Light Drifter
vinyl soundtrack reprint. Music for Heart Machine's sprite-based adventure game is by
Disasterpeace
(Rich Vreeland).
The 180-gram vinyl set, masteted by Dave Gardner, ships from distributors iam8bit Japan, iam8bit Asia,
Black Screen Records
in Europe, and
PixelCrib
in Melbourne, Australia. The 28-track digital soundtrack album is available for purchase through
Steam
and
Bandcamp
, along with streaming on
YouTube Music
and
Apple Music
.
Coinciding with the release of the Hyper Light Drifter Tabletop RPG, the seven-track album "Hyper Light Fragments (B​-​Sides)" is on Bandcamp. Cover art is by Tyokobanana.
From the product page:
Echoes of a dark and violent past resonate throughout a savage land, steeped in treasure and blood. Hyper Light Drifter is an action adventure RPG in the vein of the best 16­bit classics, with modernized mechanics and designs on a much grander scale.
iam8bit - Hyper Light Drifter Vinyl Soundtrack 4xLP
Black Screen Records - Hyper Light Drifter Vinyl Soundtrack 4xLP
PixelCrib - Hyper Light Drifter Vinyl Soundtrack 4xLP
iam8bit Asia - Hyper Light Drifter Vinyl Soundtrack 4xLP
iam8bit Japan - ハイパーライトドリフター VINYL SOUNDTRACK 4XLP
Apple Music - Hyper Light Drifter Soundtrack (Streaming)
YouTube Music - Hyper Light Drifter Soundtrack / Hyper Light Fragments (B​-​Sides)
One of our MOST-requested represses of all-time is back! Pre-orders for the Hyper Light Drifter Vinyl Soundtrack are NOW LIVE.

This 4xLP features deluxe custom packaging, translucent colored vinyl, and -- of course -- @Disasterpeace's stunning score.

➡️https://t.co/wdPXL379S0 pic.twitter.com/TPFL4osOOQ

— iam8bit (@iam8bit) October 19, 2021