Bloodborne vinyl soundtrack album shipping from Laced Records
Jerry on 2021-01-30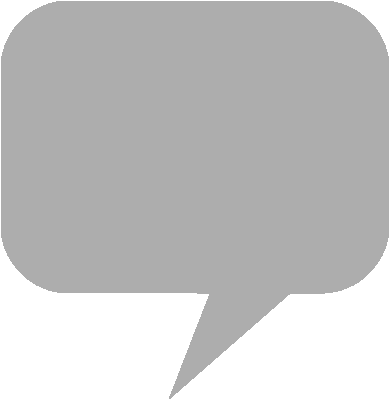 Published exclusively for the
PlayStation 4
console in 2015, FromSoftware's action role-playing game
Bloodborne
was directed by Hidetaka Miyazaki of
Dark Souls
.
Inspired by gothic horror conventions and the literature of H. P. Lovecraft and Bram Stoker, the title takes place in the fictional city of Yharnam, struck by a horrific plague responsible for transforming its inhabitants into violent creatures.
Bloodborne
is a featured title in Sony's
PlayStation Plus Collection
library for the
PlayStation 5
console.
Recorded at London's AIR Studios, music for the FromSoftware title is by Tsukasa Saitoh, Yuka Kitamura, Nobuyoshi Suzuki, Ryan Amon, Cris Velasco and Michael Wandmacher.
Laced Records
' vinyl soundtrack ships from the publisher in London, along with distributors Light in the Attic in Seattle,
PixelCrib
in Australia, and
HighScore Records
in France.
A behind-the-scenes recording session can be viewed online, courtesy of the PlayStation YouTube channel. The soundtrack album on compact disc is available for shipping from
CDJapan
, while the digital soundtrack is streaming on
Spotify
.
From the product page:
Hunt your nightmares as you search for answers in the ancient city of Yharnam, now cursed with a strange endemic illness spreading through the streets like wildfire. Danger, death and madness lurk around every corner of this dark and horrific world, and you must discover its darkest secrets in order to survive. A Terrifying New World: Journey to a horror-filled gothic city where deranged mobs and nightmarish creatures lurk around every corner.
Laced Records - Bloodborne Deluxe Double Vinyl Soundtrack
PixelCrib - Bloodborne Vinyl Soundtrack
HighScore Records - Bloodborne Vinyl Soundtrack
Light in the Attic - Bloodborne Vinyl 2XLP
CDJapan - Bloodborne Soundtrack CD