Wavetale soundtrack album by Joel Billie previewed on YouTube
Jerry on 2023-01-16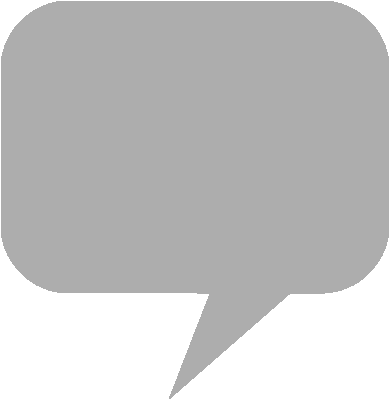 Story-driven action-adventure game
Wavetale
takes place in the flooded archipelago of Strandvilles. The heartwarming story of loss and reconciliation follows protagonist Sigrid, as she acquires the power to skate across the ocean waves and bound through the air.
Developed by Zoink Games of
Lost in Random
, based in Gothenburg, Sweden,
Wavetale
is published by Thunderful for consoles and
Steam
. Sigrid befriends fishermen, surfs the waters of a submerged city, and fights gigantic sea monsters.
Music for the game is composed by Joel Billie, and can be purchased through
Bandcamp
and Steam. Vocal track "Iri's Lullaby" is performed by McKenzie Atwood, with lyrics by Alexandra Dahlberg. Music previews are streaming on YouTube, courtesy of
Black Screen Records
.
Kristoffer Alehed performs flugelhorn on the soundtrack, with Zofie Kasparová and Adrian Åsling Sellius on flute, Lúcia Silva on Marimba, and Agnes Högberg playing violin and viola. The full 15-track album is streaming on
YouTube Music
,
Spotify
, and
Amazon Music
Unlimited.
Wavetale
is currently available for
Nintendo Switch
,
Xbox One
and Series X|S, PS4 and
PlayStation 5
, along with Windows through Steam and the
Epic Games Store
.
From the product page:
Surf the waters of a submerged city! Fight gigantic sea monsters, save your neighbors and uncover the secrets hidden under the surface.

Explore the open sea and the decaying archipelago of Strandville in Wavetale, a story-driven action-adventure game introducing you to fed-up fishermen, secretive hermits—and maybe a pirate or two. Traverse calm waters and surging waves as Sigrid, a young girl who befriends a mysterious shadow that provides her with the power to walk on water.
YouTube Music - Wavetale Soundtrack
You can now listen to the adventurous tunes of Wavetale by composer @JoelBulle on our YouTube. 🌊

Much more VGM music is on it's way so don't forget to subscribe to our channel. 🎉https://t.co/JVUWkNkz9c pic.twitter.com/CVz83SGSzo

— Black Screen Records (@blackscreenrec) January 9, 2023