Hi-Fi Rush soundtrack streaming on Bethesda YouTube channel
Jerry on 2023-02-27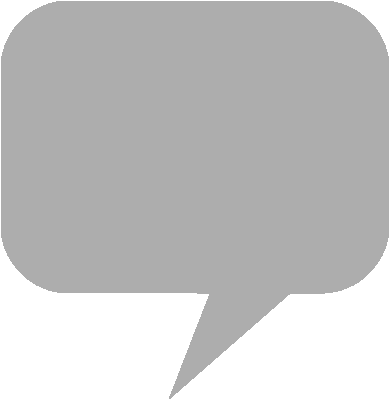 The
Hi-Fi Rush
soundtrack by
Tango Gameworks
is now available for streaming on Bethesda Softworks' YouTube channel.
From executive producer Shinji Mikami, the rhythm-based action game stars wannabe rockstar Chai and his ragtag team of combatants. Battle sequences punctuated by timing-based combos are accompanied by their own music tracks.
Original music for the game is by
Monster Hunter
series contributor Reo Uratani,
The Evil Within
co-composer Shuchi Kobori, and
GhostWire: Tokyo
composer Masatoshi Yanagi. Licensed tracks featured on
Spotify
include songs by Nine Inch Nails and The Black Keys.
Hi-Fi Rush
is currently available for
Xbox Series X|S
, along with Windows through
Steam
and the
Epic Games Store
.
From the product page:
Tap your toes to a killer mixtape of original music, as well as songs by Nine Inch Nails, The Prodigy, The Joy Formidable and more! Want to show off your skills to a live streaming audience? Fret not: Hi-Fi RUSH includes a streamer-friendly alternate audio mode which replaces those licensed songs with original tracks made especially for streaming Hi-Fi RUSH.
Steam - Hi-Fi RUSH
Rock out to the Official Game Soundtrack of #hifirush, now on YouTube! 🎧https://t.co/2q1igiUt7h pic.twitter.com/0zZr9ukzYH

— Bethesda ANZ & SE Asia (@Bethesda_ANZ) February 21, 2023