Harvestella Original Soundtrack published through Ototoy
Jerry on 2022-11-04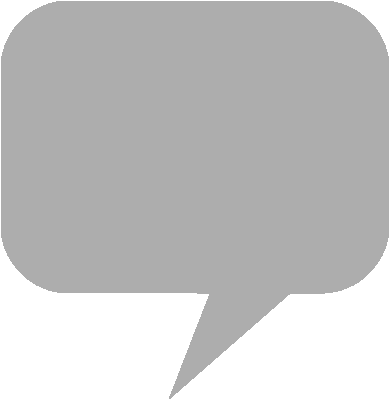 Developed by Live Wire and published by
Square Enix
, simulation role-playing game
Harvestella
launches today for Windows through
Steam
and
Nintendo Switch
.
A hybrid of farming and action RPG genres, protagonist Ein farms, cooks and fishes for materials for his village. When the four seasons are disrupted by Quietus, the Season of Death, he sets out to visit other towns to recruit party members and uncover the secrets of the four giant crystals called Seaslight.
Music for the game composed by Go Shiina can be previewed in the album trailer, posted to YouTube. Excerpts of all tracks are streaming on digital music store
Ototoy
.
From the product page:
In a vibrant and colourful world, players will tend their crops, befriend the townsfolk, overcome threats, discover the origins of the world and the truth behind the calamity along the way. The story begins when the player wakes up in the middle of "Quietus," a calamity that comes with each change of season and threatens all life.
Nintendo - Harvestella
🎶HARVESTELLA Original Soundtrack🎶

『 #ハーヴェステラ 』のオリジナル・サウンドトラックが配信限定で登場✨

メインコンポーザーに #椎名豪 氏を迎えて制作された全70曲を収録🎼

各音楽配信サイトで配信中🎧

DL配信先 https://t.co/6BCGesa7Nk
商品HP https://t.co/gCp4eZMUti#Harvestella pic.twitter.com/xfOChhDzuv

— SQUARE ENIX MUSIC (@sem_sep) November 4, 2022