Ghostwire: Tokyo Spider's Thread soundtrack debuts on Steam
Jerry on 2023-10-27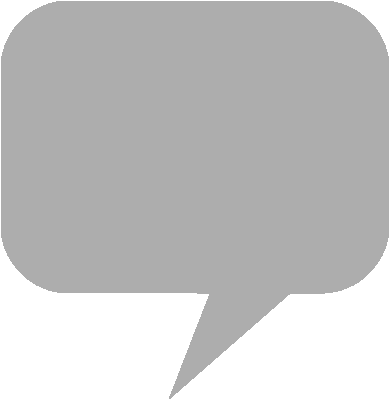 Ghostwire: Tokyo
's free Spider's Thread update launched back in April. The new game mode challenges players to navigate a 30-stage gauntlet, in addition to introducing new enemies, enhanced combat abilities, Photo Mode enhancements, and two new side missions to uncover.
The Spider's Thread soundtrack by Masatoshi Yanagi, sound designer at developer
Tango Gameworks
, is now available through
Steam
, along with streaming on
Apple Music
,
Spotify
, and
Amazon Music
Unlimited.
Describing his approach to the score, Yanagi states on the vinyl soundtrack announcement post:
[We] actively used traditional Japanese instruments and musical scales, but also mixed in digital sounds and noise created with synthesizers and used it as like a collage of sound modified from waveforms of sampling. I think it ended up with a distinctive unique soundtrack fitting a title set in modern Tokyo.
Pre-mastered by
Joe Caithness
Mastering, the
Ghostwire: Tokyo
vinyl soundtrack ships from publisher
Laced Records
in London and distributor
Black Screen Records
in Europe. The digital soundtrack is streaming on
YouTube Music
, Spotify, and Amazon Music Unlimited.
Bethesda Softworks has uploaded the 160-minute score to YouTube, set to a sprite art screensaver by Ultimate Pixel Crew.
Ghostwire: Tokyo
is available for
PlayStation 5
,
Xbox Series X|S
, and Windows through Steam and the
Epic Games Store
.
From the product page:
Explore a unique vision of Tokyo twisted by a supernatural presence. From its ultra-modern cityscape to its traditional temples and narrow alleyways, discover a hauntingly beautiful city teeming with Yokai - vengeful spirts spirits that prowl the streets.

Discover iconic landmarks like Shibuya Crossing and Tokyo Tower, stunningly rendered with incredible detail and built to take advantage of next-generation technology. Experience the city frozen in time when the city's population disappeared, and travel to the surreal underworld on your quest to save your family.
Laced Records - Ghostwire: Tokyo Vinyl Soundtrack
Black Screen Records - Ghostwire: Tokyo Double Vinyl
Apple Music - Ghostwire: Tokyo Spider's Thread (Original Game Soundtrack)
YouTube Music - Ghostwire: Tokyo Original Game Soundtrack (Streaming)
Fill your #Halloween weekend with the spooky sounds of the #GhostwireTokyo Spider's Thread Soundtrack, available NOW on Steam, the Epic Games Store, and streaming platforms like Spotify and Apple Music! 🕸️ pic.twitter.com/55Y9n3Mk68

— Ghostwire: Tokyo (@playGhostwire) October 27, 2023