Minority Records publishes Papetura vinyl soundtrack by Floex
Jerry on 2021-05-08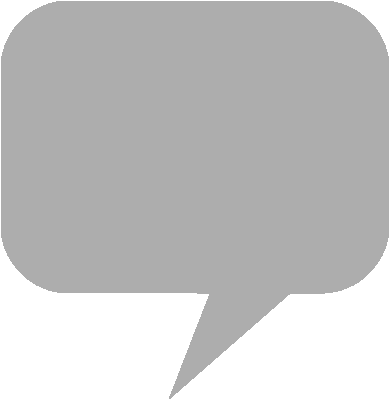 Designed by Tomasz Ostafin, aka Petums,
Papetura
has launched for Windows and Mac through
Steam
. The independently developed title has been developed in collaboration with sound designer Juraj Mravec.
Music for the atmospheric puzzle adventure game is composed by Tomáš Dvořák, aka
Floex
. Performers featured on the soundtrack are Eva Jamníková on violin, Tomáš Jamník on violoncello and Floex on piano, ukulele, synths and electronics.
Minority Records
has published the 180-gram audiophile vinyl soundtrack, pressed at Tiefenbach, Germany and mastered by Matouš Godík in Prague. Artwork for the analog records release is by Petums, with cover design by Carton Clan.
Papetura
is available for Windows and Mac through Steam. The digital soundtrack is streaming on
Spotify
and can be purchased on
Bandcamp
and Steam.
From the product page:
Papetura is a handcrafted puzzle adventure game made entirely out of paper. Along with atmospheric music made by Floex, it creates a mysterious and unique paper world, shrouded in shadow and light. Papetura tells a story about lonely paper creature Pape, trapped in a flowery prison. One day Pape escapes and finds little Tura, a magical being that he'll take care of. Together they will have to face dark and flaming monsters which will try to burn down their beloved paper world.
Minority Records - Papetura Soundtrack (LP/DL)
Mystical music and atmosphere is coming 7th May💭
💕Wishlist Now! https://t.co/DEqCoRM3UQ#indiegame #pointandclick

— Papetura (@PapeturaGame) April 19, 2021