Galaxy Force II & Thunder Blade vinyl ships through Data Discs
Jerry on 2021-03-22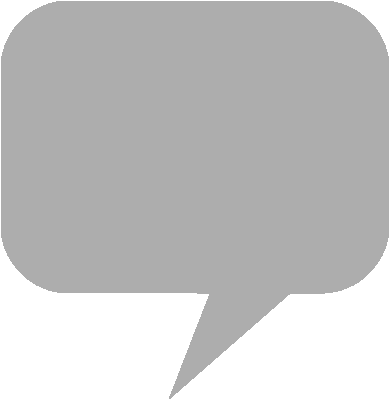 Sega
's
Wave Master
label first published the
Galaxy Force II
and
Thunder Blade
to a single compact disc in July of 2007. Just short of ten years later, London-based publisher
Data Discs
pressed the soundtracks to transparent yellow 180-gram vinyl.
Music for the vinyl soundtrack, available for shipping through Data Discs, is composed by Koichi Namiki, Katsuhiro Hayashi and Tohru Nakabayashi. The
Galaxy Force II
soundtrack is supplemented by an arrangement of "Beyond the Galaxy," produced by
OutRun
composer Hiroshi "Hiro" Kawaguchi, while the
Thunder Blade
score includes three unused tracks.
A digital soundtrack bundling both game scores is streaming on
Apple Music
,
Spotify
,
YouTube Music
and
Amazon Music
Unlimited.
Galaxy Force II
is available for Windows operating systems through
Steam
.
From the Steam page:
The peaceful and prosperous solar system Junos was located at the end of the Milky Way. Those who called its five planets home had no idea what was about to happen... Halcyon, ruler of the Fourth Empire, had Junos marked as its final target in the galactic massacre, and had sent the bulk of his attacking force in with a single purpose – the elimination of all life forms in the system, and the construction of a gigantic fortress on each of the five planets from which to rule the galaxy. The galaxy's recognised governing body, the Space Federation, began recruiting attack pilots in an effort to reclaim Junos. Strap yourself into your TRX-5 Quasar and turn the tables on Halcyon.
Data Discs - DATA010: Galaxy Force II & Thunder Blade
YouTube Music - GALAXY FORCE Ⅱ& Thunder Blade Original Soundtrack
DATA010: GALAXY FORCE II & THUNDER BLADE.
Available now from https://t.co/Z7oODGAIml pic.twitter.com/dW6ji8t364

— Data Discs (@datadiscs) March 4, 2017