The Legend of Dragoon soundtrack album streaming on Spotify
Jerry on 2021-03-16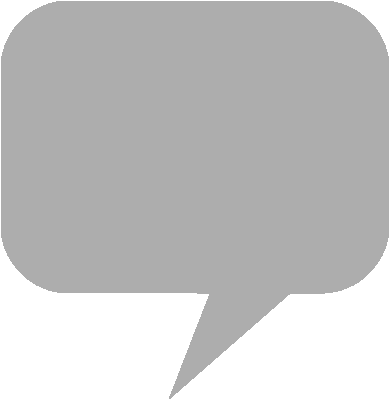 Sony Computer Entertainment published the
The Legend of Dragoon
soundtrack album to compact disc in January of 2000. The 50-track music score from the PlayStation role-playing game, recorded at SEDIC in Tokyo and Sound On Sound in New York, is composed by Dennis Martin and Takeo Miratsu.
Developed by Japan Studio alongside
Ape Escape
and
Ico
, during its three-year production the PS1-exclusive RPG was overseen by director Yasuyuki Hasebe and produced by Shuhei Yoshida. Art direction was provided by Kenichi Iwata, designer of protagonist Dart's distinctive Dragoon armor.
The
Legend of Dragoon
digital soundtrack is available for streaming on
Spotify
, leading off with vocal track, "If You Still Believe," performed by Elsa Raven. The compact disc release is available for shipping domestically through
CDJapan
.
CDJapan - Legend of Dragoon CD Soundtrack
20 years ago I scored the music to Legend Of Dragoon for @PlayStation. It was a massive project with an amazing team & I still have great memories. Happy Anniversary! Thank you to everyone for the kind messages🙏 Do you still believe in love?✨#LegendofDragoon #playstation @yosp pic.twitter.com/MaEeRZ6Xqu

— Dennis Martin (@dennismartinnyc) December 4, 2019