Firmament Original Soundtrack by Maclaine Diemer debuts on Steam
Jerry on 2023-05-18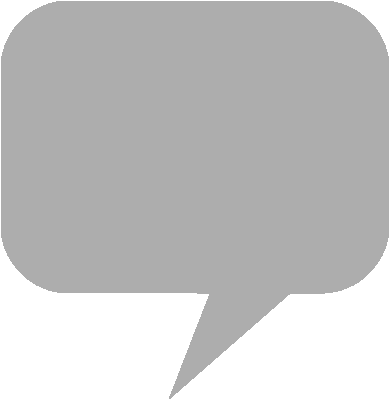 Developed by
Cyan
Worlds Inc,
Firmament
arrives today for Windows and Mac on
Steam
and GOG, verified for use with the
Steam Deck
. Music for the game is composed by Maclaine Diemer.
Funded through a successful Kickstarter campaign,
Firmament
employs a unique steampunk aesthetic to distinguish its seemingly abandoned world. Players are invited to explore the spacious environs, joined by a mysterious apparition. Employing a device called "Adjunct," players can interact with giant, mysterious machines, solve puzzles, and unlock mysteries.
The puzzle-adventure game with monitor and VR compatibility will launch for Windows and MacOS operating systems.
Firmament
supports
Valve
Index, HTC Vive, Oculus Rift, Rift S, and Quest 2 headsets via Oculus Link. PS4,
PlayStation 5
and PlayStation VR 2 ports are currently in development.
Firmament Original Soundtrack debuts today, via
Bandcamp
and Steam. The 21-track score is available for streaming on
Amazon Music
Unlimited,
Spotify
, and
YouTube Music
. The launch trailer features "Collide" by the VNV Nation electronic music project led by Ronan Harris.
From the product page:
Featuring a unique steampunk aesthetic, Firmament invites you to explore the legendary deep world-building Cyan Worlds is known for. Firmament is a fantastic visual feast, with thrilling new sights to see around every corner. At the same time, the world of Firmament feels completely plausible; as though it were constructed with a bigger purpose in mind… A purpose you will be compelled to discover as you play.

You carry with you a device called an "Adjunct" as you explore. This Adjunct is your interface as you interact with the various devices throughout the Realms of Firmament. Employing the Adjunct to solve the puzzles you encounter will bring you ever closer to unlocking the secrets this place holds.
Apple Music - Firmament (Original Soundtrack)
YouTube Music - Firmament (Original Soundtrack)
GOG - Firmament The Keepers' Bundle
Look at this gorgeous trailer! Only two weeks left until Firmament is released and you get to hear all my weird music. This game was such a joy to work on! https://t.co/abijb6kxz8

— Maclaine Diemer (@maclainediemer) May 5, 2023