Firewatch vinyl soundtrack by Chris Remo reprinted
Jerry on 2022-04-01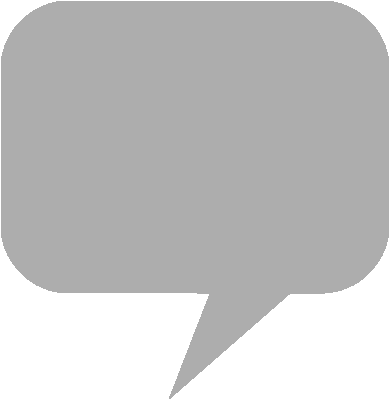 The
Firewatch
vinyl soundtrack composed by Chris Remo has been reprinted and is now available for purchase through
Bandcamp
and
Vinyl Luxe
Records. Cover art for the album is by art director Olly Moss.
Published in 2016, developer Campo Santo's narrative driven first-person title is set in the Wyoming wilderness. Protagonist Henry serves as a fire lookout in in the year following the Yellowstone fires of 1988, and checks in with his supervisor Delilah through the use of his walkie-talkie. Voice acting is contributed by Cissy Jones and Rich Sommer.
Firewatch
is available for Windows, Mac and Linux through
Steam
and GOG, along with
Xbox One
,
Nintendo Switch
and
PlayStation 4
consoles. The 19-track digital soundtrack can be purchased through Bandcamp and Steam, while the score is streaming on
Spotify
and YouTube.
From the product page:
The year is 1989. You are a man named Henry who has retreated from his messy life to work as a fire lookout in the Wyoming wilderness. Perched high atop a mountain, it's your job to look for smoke and keep the wilderness safe. An especially hot, dry summer has everyone on edge. Your supervisor Delilah is available to you at all times over a small, handheld radio—your only contact with the world you've left behind. But when something strange draws you out of your lookout tower and into the forest, you'll explore a wild and unknown environment, facing questions and making choices that can build or destroy the only meaningful relationship you have.
Bandcamp - Firewatch Original Score Vinyl
Vinyl Luxe Records - Firewatch Original Score Vinyl
Firewatch Original Score by Chris Remo is in stock and available here!

Grab yourself a copy below🔥🔥🔥https://t.co/cRp2iAm0xx pic.twitter.com/vjCuEcMlPD

— Vinyl Luxe Records (@VinylLuxe) April 1, 2022