OutRun soundtrack posted to Data Discs' Bandcamp page
Jerry on 2022-04-01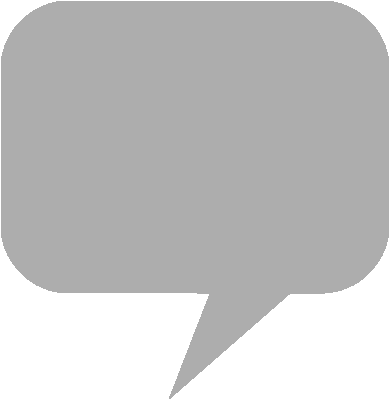 London-based record label
Data Discs
published the
OutRun
vinyl soundtrack in commemoration of the 30th anniversary of the arcade driving game designed by Yu Suzuki.
The analog record features music by
Sega
Sound Team composer Hiroshi "Hiro" Kawaguchi, sourced directly from a 1986 arcade cabinet and Sega
Mega Drive
console. Remastered recordings of "Camino a Mi Amor" and "Passing Breeze" can be previewed on
SoundCloud
.
The digital soundtrack can be purchased through Data Discs'
Bandcamp
page, remastered for digital distribution by Shaun Crook at Lockdown Studios in London in January of 2022. Sega's digital soundtrack album "Out Run Original Soundtrack" is available for streaming online on
Spotify
.
From the product page:
Originally released in 1986, OutRun remains one of the most recognisable arcade games ever made. The music, composed by renowned SEGA Sound Team member Hiroshi "Hiro" Kawaguchi, was a triumph of imagination and creativity, showcasing a fusion of styles and influences, all ingeniously and inexplicably condensed into the confines of an eighties arcade board. The music was so integral to the game itself, that it is now difficult to imagine OutRun – or, indeed, the history of arcade music – without the enduring charm of Hiro's soundtrack.
Data Discs - OutRun Vinyl
New digital editions! Three arcade classics: OUTRUN, SUPER HANG-ON and SPACE HARRIER. Newly remastered for digital and available now from our @Bandcamp store (https://t.co/8WYNhLDlf8). Released in partnership with @SEGA. pic.twitter.com/oS8vlMFleK

— Data Discs (@datadiscs) April 1, 2022