RayForce soundtrack and Rubbing Beat covers published by Zuntata
Jerry on 2009-12-09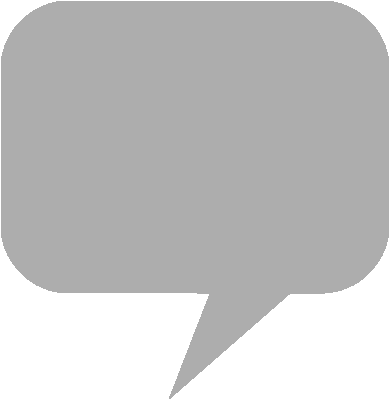 Taito
's vertical space shoot-em-up
RayForce
debuted in arcades in 1994 and later made its way to the
Sega Saturn
as "Layer Section" in Japan and "Galactic Attack" in the West.
Composed by by Tamayo Kawamoto of Taito's
Zuntata
sound studio, the original soundtrack for the Taito F3 arcade cabinet hardware is available for streaming through the
Apple Music
and
Spotify
platforms. Also on the streaming services is the musician's 1997 self-arrangement album "Rubbing Beat," featuring the Suzukake Children's Choir on closing track "Q.E.P.D."
Before joining Zuntata, Kawamoto worked at
Capcom
and composed the music for
Commando
. In 1989, having completed the score to
Ghouls 'n Ghosts
, she collaborated with Capcom's Alph Lyla band and sound operator Kimitaka Matsumae on several arrangements for the platformer's soundtrack CD release.
For Taito, Kawamoto composed the score for two
Rayforce
sequels, paired with arrangement albums:
RayStorm
and RayStorm Neu Tanz Mix, followed by
RayCrisis
, and arrangement album Rayons de l'Air, featuring
Metal Gear Solid
series vocalist
Donna Burke
.
Rayforce
is currently available for purchase digitally for iOS and
Android
devices.
Zuntata.jp - Rayforce Soundtrack