Final Fight: Double Impact included in PlayStation Plus streaming service
Jerry on 2022-06-15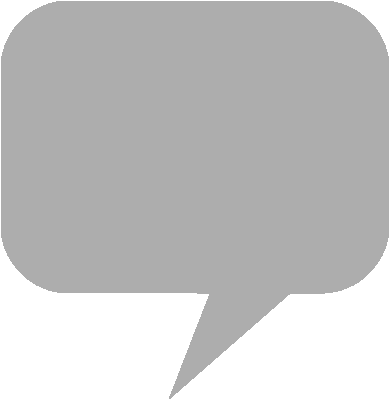 Final Fight: Double Impact
has joined the PlayStation Plus library of streaming classic titles. Originally published digitally for Xbox Live Arcade and
PlayStation 3
,
Capcom
's arcade cabinet compilation bundles sidescrolling beat-em-ups
Final Fight
(1989) and
Magic Sword
(1990), playable in multiple video modes.
Capcom has yet to remove a zip file from the old-timey
Final Fight: Double Impact
website, posted circa 2010, allowing the arranged soundtrack to be downloaded in mp3 file format. Music for
Final Fight
is arranged by
Simon Viklund
, while
Magic Sword
is arranged by Trond-Viggo Melssen and Erik Thunberg. Original compositions are by Capcom composers Yoshihiro Sakaguchi,
Yoko Shimomura
, Yasuaki Fujita, and Manami Matsumae.
Final Fight: Double Impact
became backward compatible with the
Xbox One
console in May of 2016.
Magic Sword
will join the
Capcom Arcade 2nd Stadium
lineup on July 22nd for
PlayStation 4
, Xbox One,
Nintendo Switch
and
Steam
.
Final Fight
is a featured title in the
Capcom Beat 'Em Up Bundle
compilation and is part of the Arcade Revolution (1989–1992) pack for
Capcom Arcade Stadium
for the afforementioned gaming platforms.
From the product page:
In Final Fight, the Mad Gear street gang has kidnapped Mayor Mike Haggar's daughter, Jessica. Refusing to give into their demands, Haggar - a former pro wrestler - sets out to rescue Jessica with the help of her boyfriend, a martial artist named Cody, and his friend, a modern-day ninja named Guy. Together, take back Metro City, one smashed face at a time.

In Magic Sword, you are the Brave One, a warrior on a quest to defeat the demon Drokmar, who has cast the world to a lightless hell. Battle through the Dragon's Tower as you hone your skills with sword and magic and conquer the minions of evil. Rescue 8 heroic allies to aid you, but beware of chimera, bears, dragons, trolls and monsters…all in the wait, hungry for blood.
Capcom - Final Fight: Double Impact Remixed Soundtrack (zip file)