Capcom makes Final Fight: Double Impact album free download
Jerry on 2010-04-13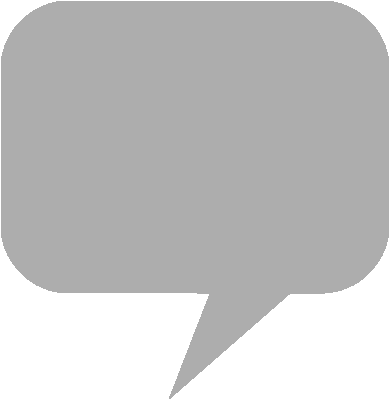 Developer
Capcom
has made the remixed soundtrack to
Final Fight: Double Impact
available for free download in mp3 file format.
Developed for Xbox Live Arcade and
PlayStation 3
, the enhanced port features arcade sidescrolling beat-em-ups
Final Fight
and
Magic Sword
, reinterpreted with arranged music by
Simon Viklund
and multiple video modes.
Final Fight Double Impact
is part of the Capcom Digital Collection for Xbox 360 (with
Xbox One
backwards compatibility), together with
Bionic Commando Rearmed 2
and other titles.
Original compositions are by Capcom composers Yoshihiro Sakaguchi (
Final Fight
),
Yoko Shimomura
(
Street Fighter II
), Yasuaki Fujita (
Mega Man 3
) and Manami Matsumae (
Mega Man
).
From the product page:
In Final Fight, the Mad Gear street gang has kidnapped Mayor Mike Haggar's daughter, Jessica. Refusing to give into their demands, Haggar - a former pro wrestler - sets out to rescue Jessica with the help of her boyfriend, a martial artist named Cody, and his friend, a modern-day ninja named Guy. Together, take back Metro City, one smashed face at a time.

In Magic Sword, you are the Brave One, a warrior on a quest to defeat the demon Drokmar, who has cast the world to a lightless hell. Battle through the Dragon's Tower as you hone your skills with sword and magic and conquer the minions of evil. Rescue 8 heroic allies to aid you, but beware of chimera, bears, dragons, trolls and monsters…all in the wait, hungry for blood.
Capcom - Final Fight: Double Impact Remixed Soundtrack (zip file)
(Archival URL [4-13-10] on archive.org)