Final Fantasy XIV The Best Music Blu-ray ships from Square Enix store
Jerry on 2022-11-14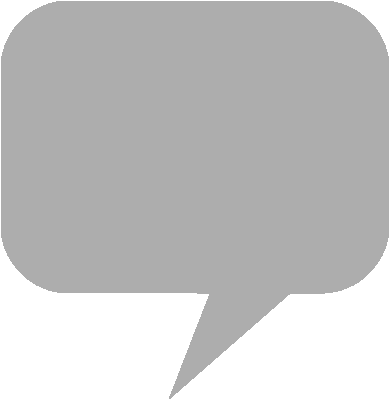 Square Enix
published the "Final Fantasy XIV: The Best" Music Blu-ray four years ago, on this date. Music from the massively multiplayer online game featured on the disc is composed by
Masayoshi Soken
and
Nobuo Uematsu
.
"The Best" Music Blu-ray selects fifty music tracks from the
Final Fantasy XIV
soundtrack, chosen through an online poll. The Blu-ray ships with a booklet containing commentary by producer Naoki Yoshida and sound director Soken. Excerpts are previewed on the Blu-ray trailer, while orders are available through the Square Enix store in North America and Europe.
Final Fantasy XIV
DJ Mix video "Sanctuary's Heart," overseen by music producer tofubeats, will air on YouTube on November 23rd. Video animation and illustration for the broadcast are by Oswaldo KATO.
Square Enix store (North America) - Final Fantasy XIV: The Best Music Blu-ray
Square Enix store (Europe) - Final Fantasy XIV: The Best Music Blu-ray
CDJapan - Final Fantasy XIV: The Best Music Blu-ray
You voted, and now the ultimate compilation of #FFXIV musical masterpieces is available soon! 🎵

Pre-order your copy of FINAL FANTASY XIV – The Best on the Square Enix store today which includes a bonus item code! https://t.co/StVIGQuG6X pic.twitter.com/gSTjn2fQGN

— FINAL FANTASY XIV (@FF_XIV_EN) October 17, 2018